ESG IN A NUTSHELL
Environmental, Social and Governance (ESG) is a set of criteria used to measure a business' impact on society and the environment, along with how transparent and accountable its governance is.
"28% of CFOs say their company is acting on the net zero/carbon reduction strategies they've identified"
Source: PwC
Twenty-Two have embraced using only LED lighting in our offices to improve on our energy efficiency as well as remaining totally paperless with the hope of reducing our carbon footprint in the long-term.
what esg can mean for businesses
> Lower cost
> Attract new clients
> Sustain employees
> Secure investment
> Improve company reputation
Our variety of work Twenty-Two has made us rethink how we can become readily available for our clients. So whether we are having meetings in a newly discovered business location or online, Twenty-Two have become geographically adaptable to our clients' needs.
esg vs sustainability
ESG and sustainability are quite closely related! ESG concerns screening businesses based on criteria related to their impact on society, the environment and their governance which can all lead to sustainability. Therefore, the key difference being that ESG looks at how a business makes decisions whereas sustainability considers the impact of those decisions on the world.
Twenty-Two are really proud to be a Disability Confident Committed employer. Knowing that our recruitment process and general working practices reflect total inclusivity for all matters to us!
CHARITIES WE HAVE WORKED WITH
Twenty-Two's Afternoon Tea and Quiz for St Luke's School!
Back in November 2022 Twenty-Two ran our own charity event for St Luke's School, part of The Blue Tangerine Federation, and we were fortunate enough to have raised £2,500!
Who are The Blue Tangerine Federation?
The Blue Tangerine Federation run three Hertfordshire-based Specialist, and Special Education Needs Schools, one of which is St Luke's School which Twenty-Two had the chance to visit. They believe that "every child's abilities should be cared for". Most importantly, The Blue Tangerine's vision is to promote the abilities in disability within their immediate, local and wider communities.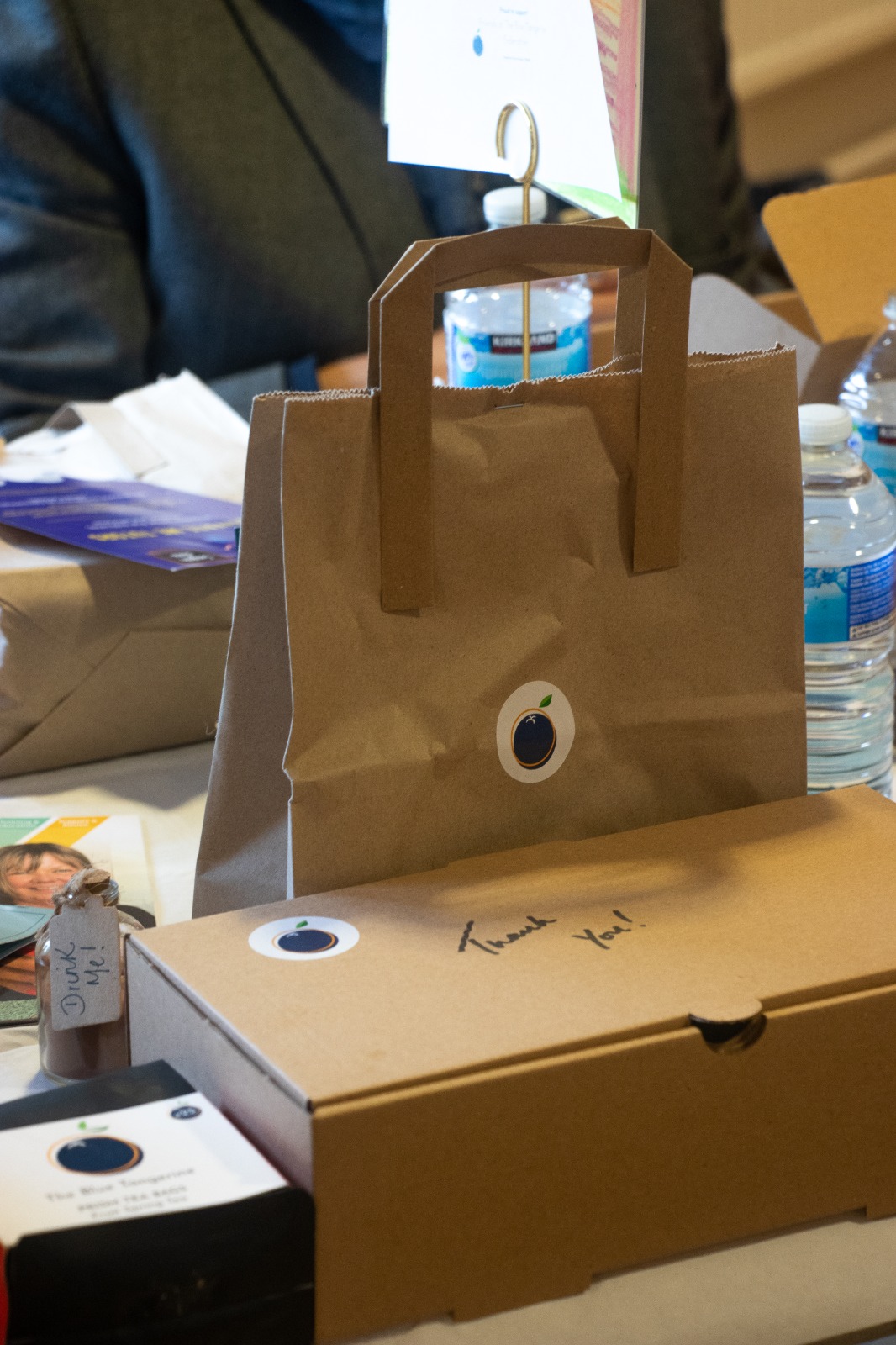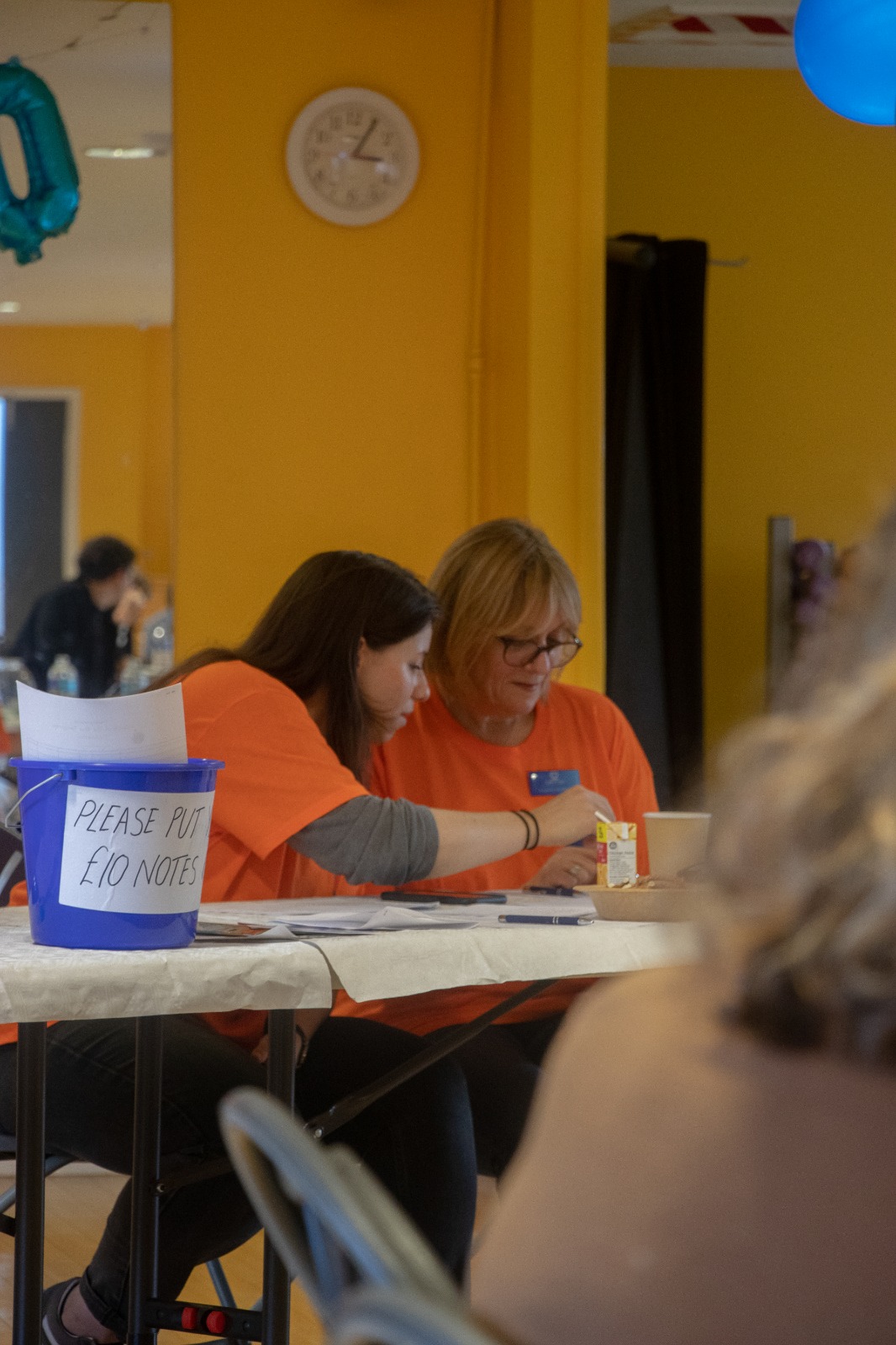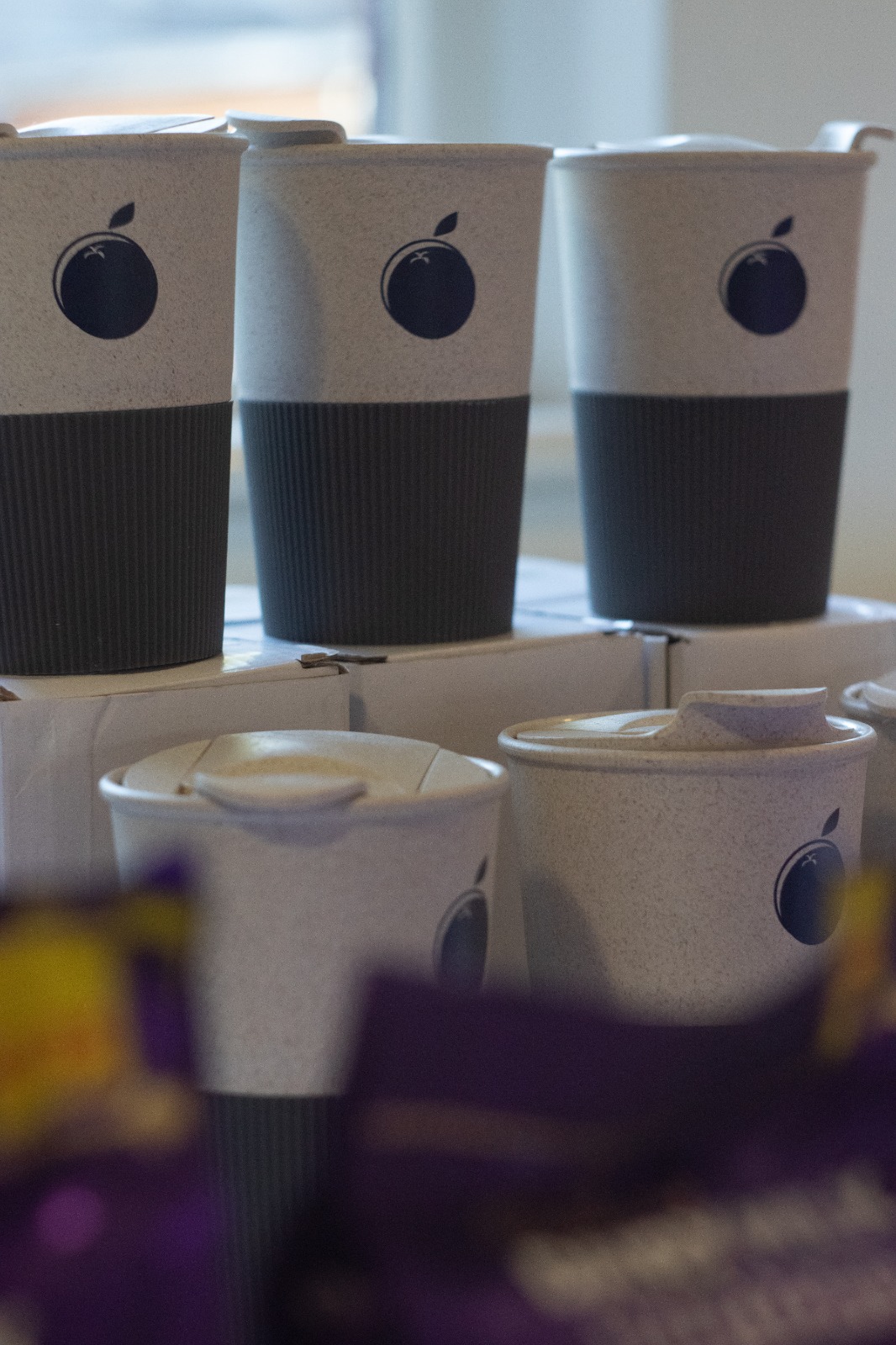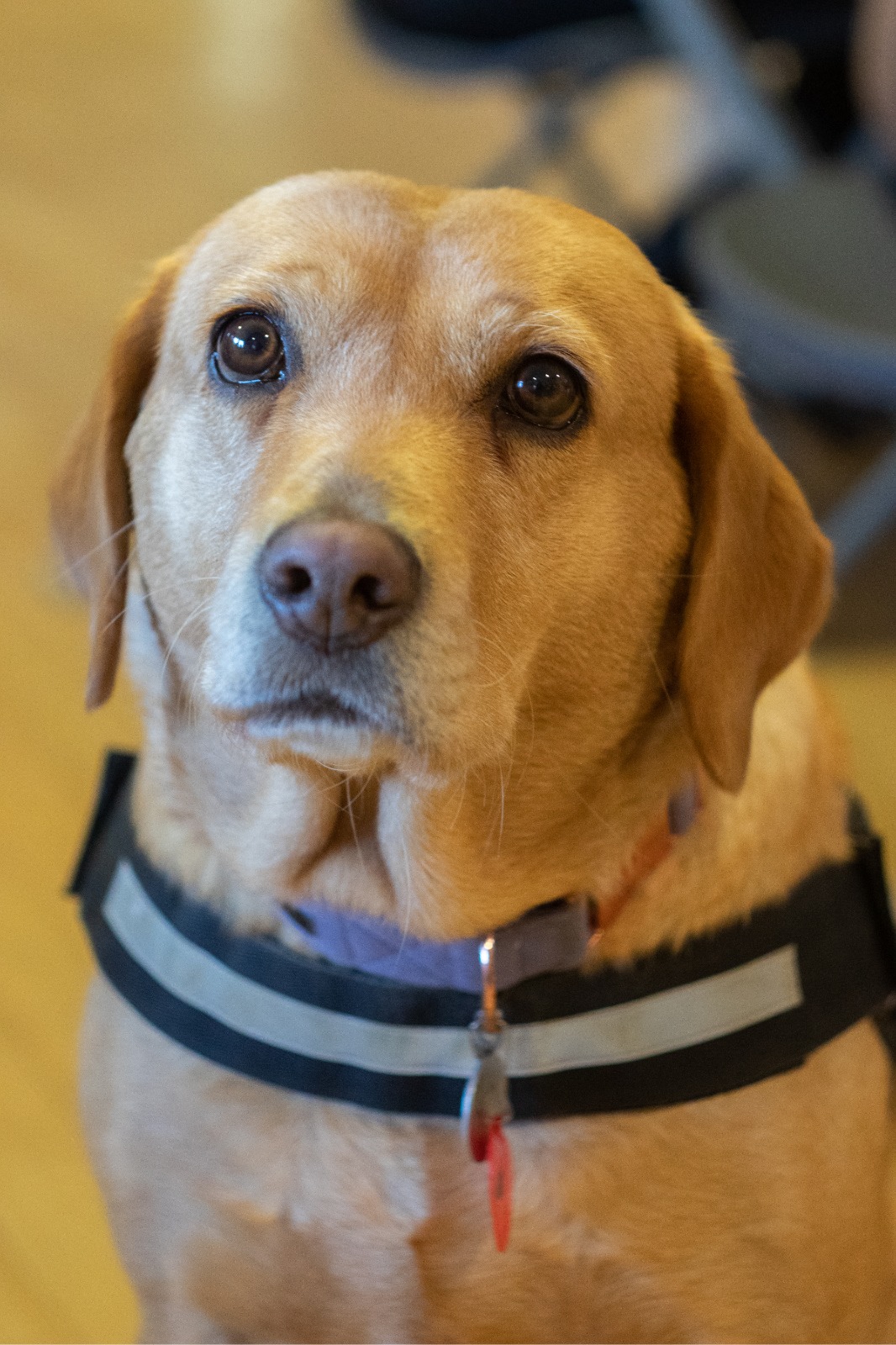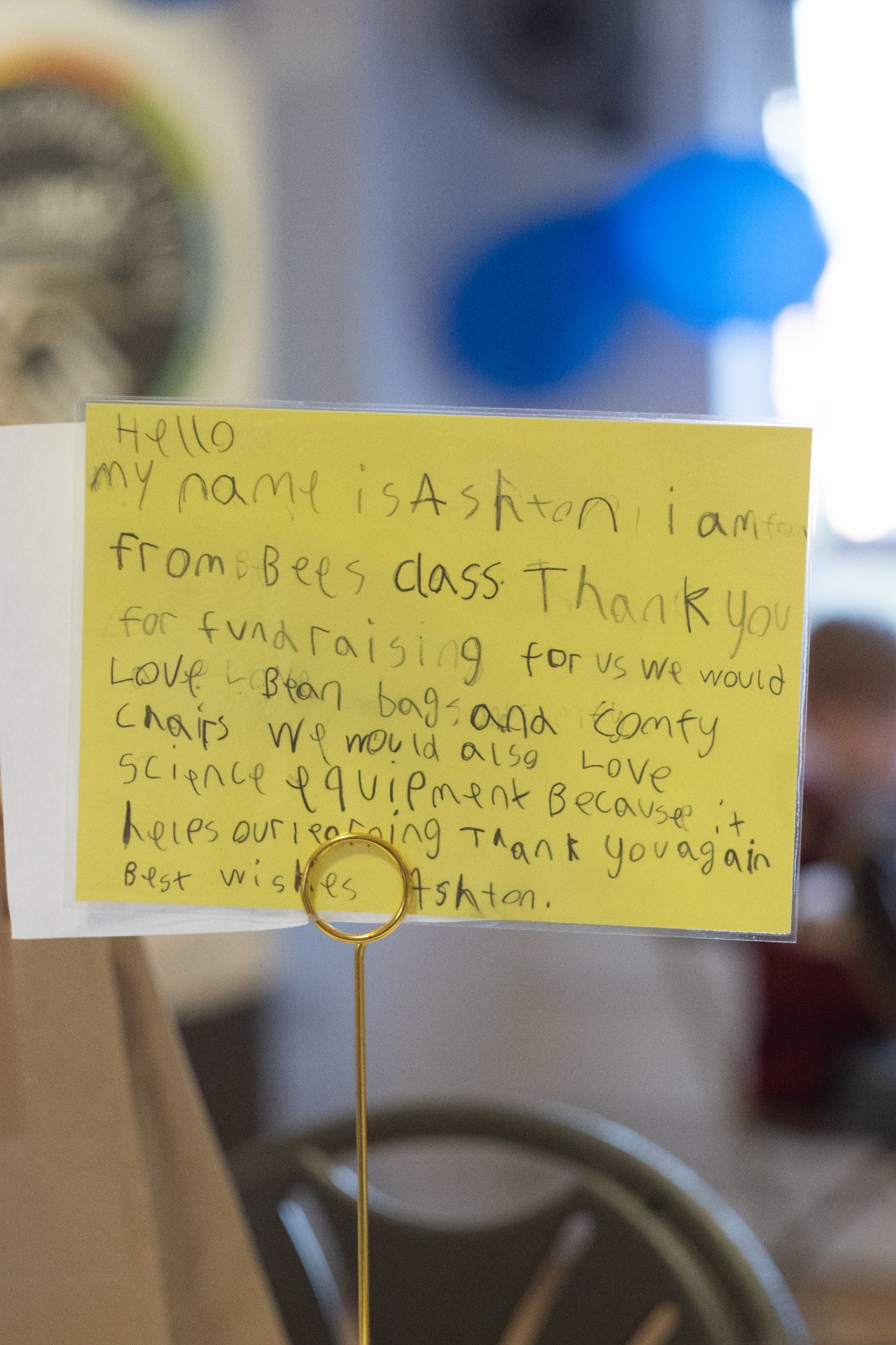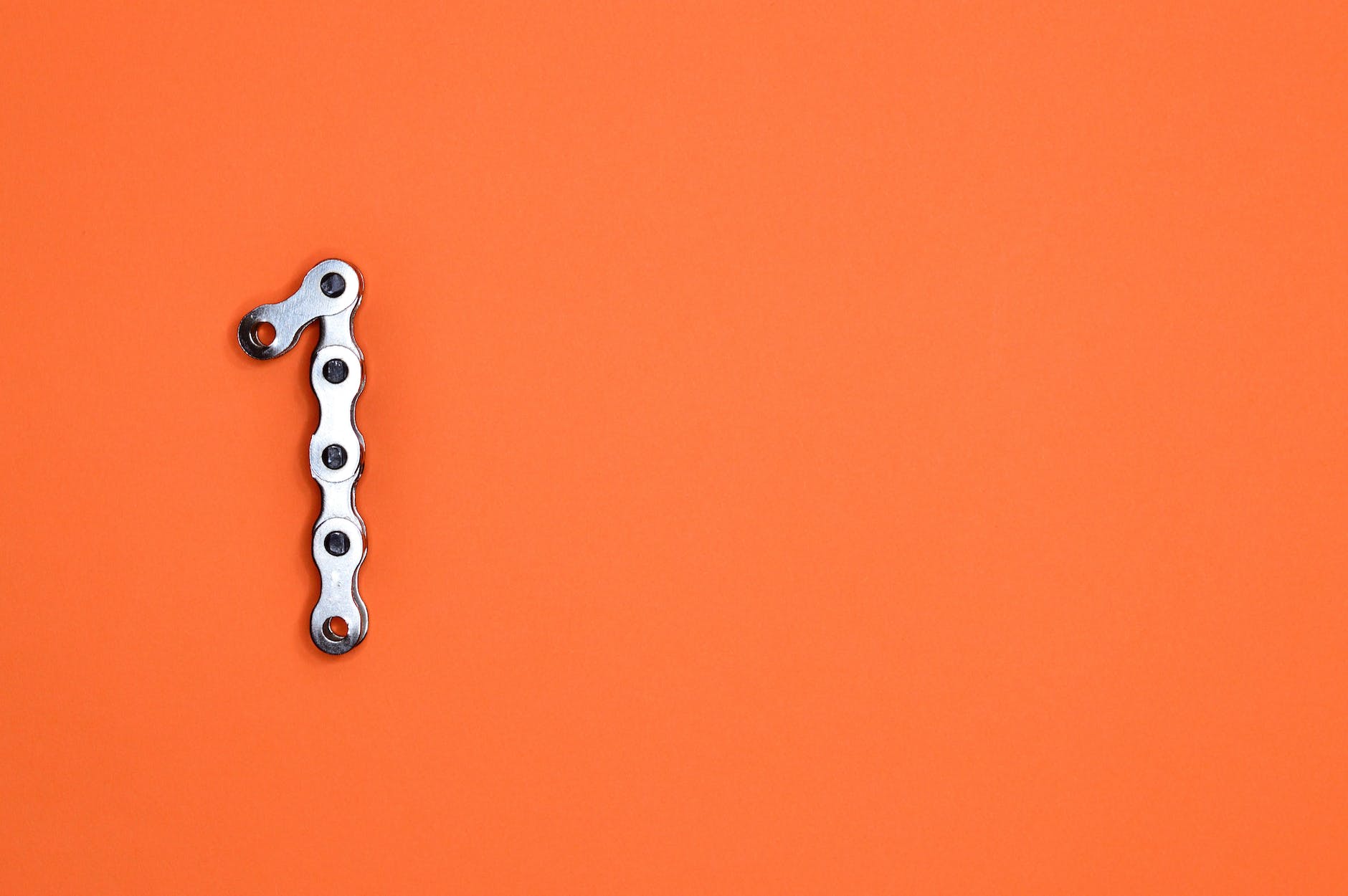 let us link you with the right people
Get in touch, either by clicking the button below, or by calling us on 01923 562 558.
twenty-two client examples with strong esg principles