little pressure,
Twenty-Two is an award-winning hybrid business that offers a wide array of business support services. Having worked alongside a variety of industries and sectors, from luxury heritage brands to local SMEs, Twenty-Two has made long-lasting business connections a reality allowing our business to grow.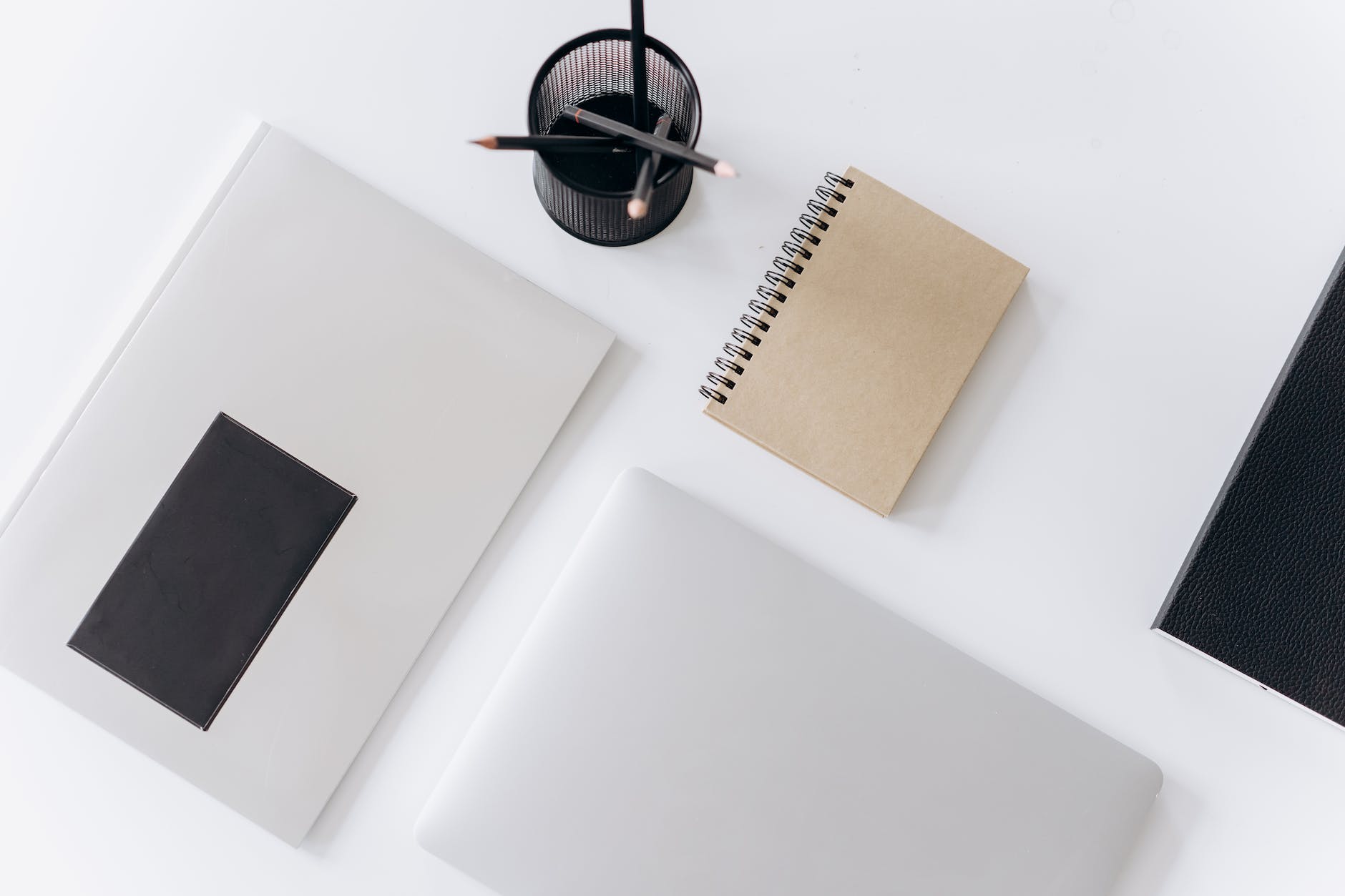 great success.
With four business support divisions covering Recruitment, Lead Generation, Remote Support and Digital services, Twenty-Two are totally adaptable to our clients' needs. Part of our fast-moving growth strategy is to use our professional experience and youthful energy to uphold a strong ESG ethic and company culture with a special focus on sustainability and most importantly, helping the local community thrive and become a great success.
54%
54% of our clients come from trusted customer referrals
1/2
46% of our clients are won through skilled business development whilst networking
1+
39% of our clients use more than one of our business support services
What we do content creation crm solutions business mentoring
interview techniques
CLIENTS we have worked with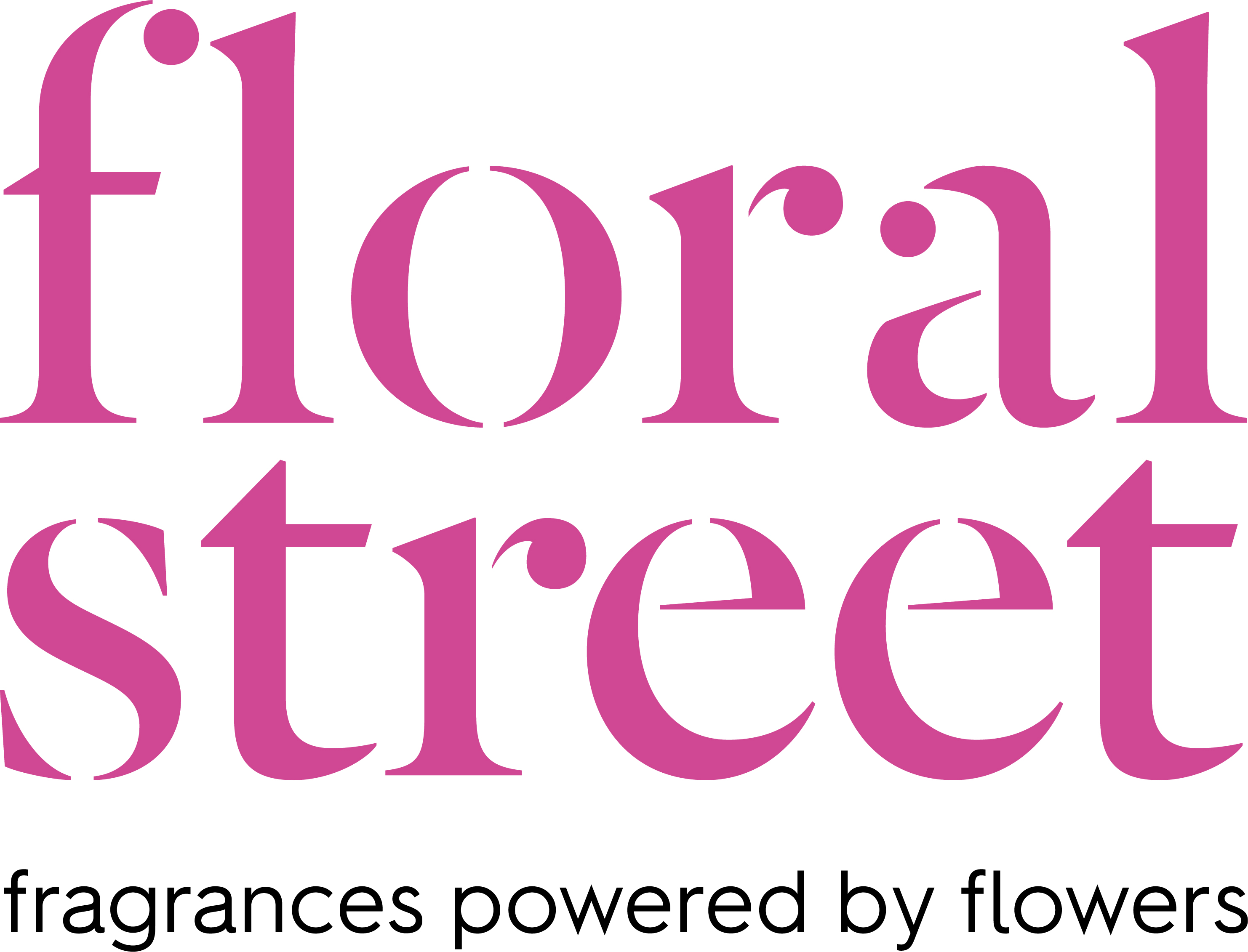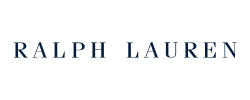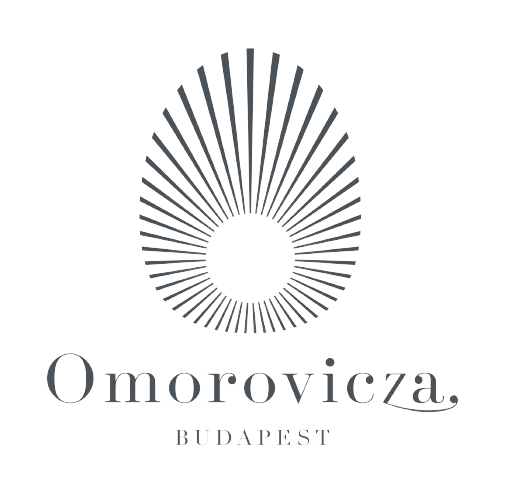 MEET THE TEAM!!
Why not get to know the team here at Twenty-Two by jumping over to our team page!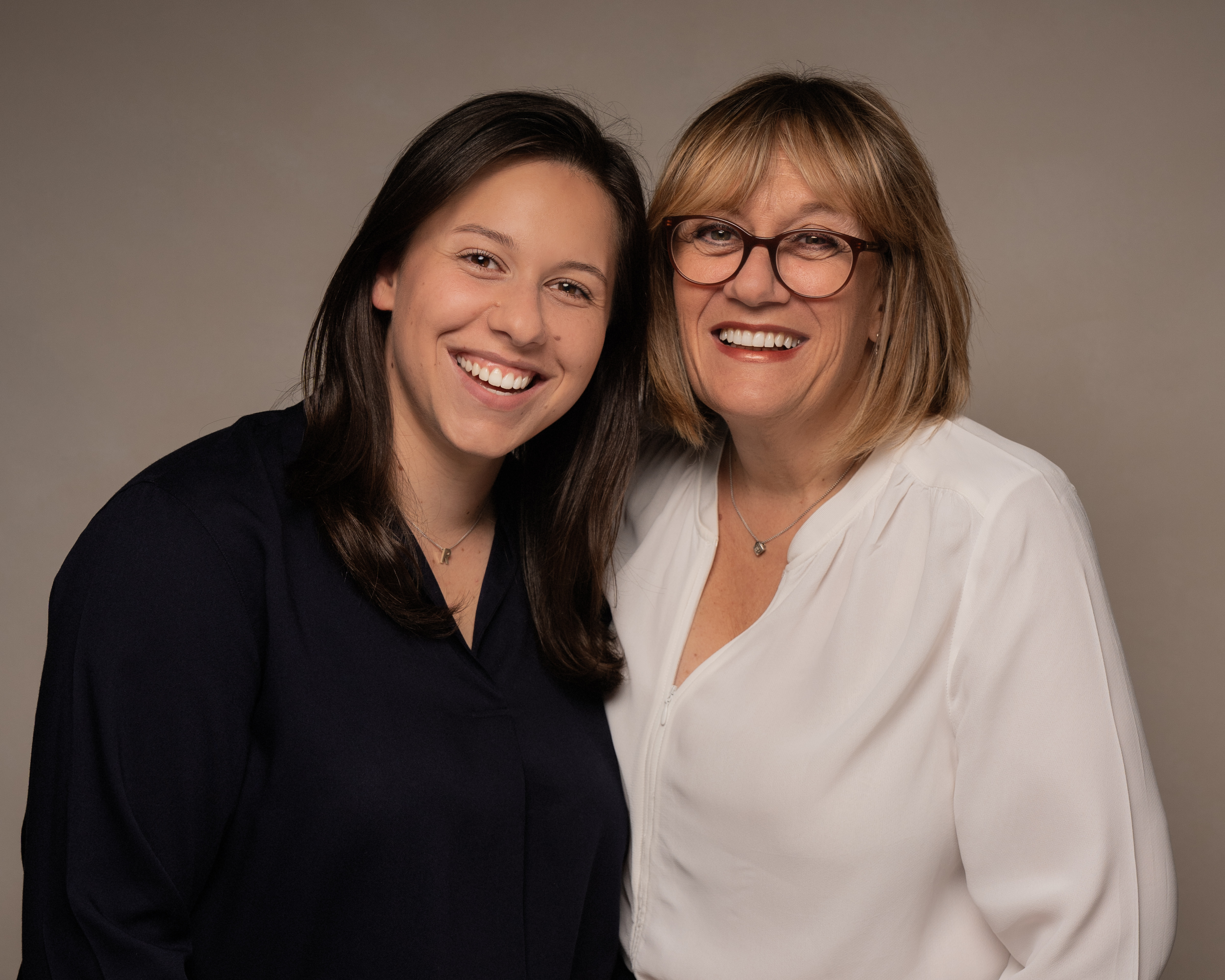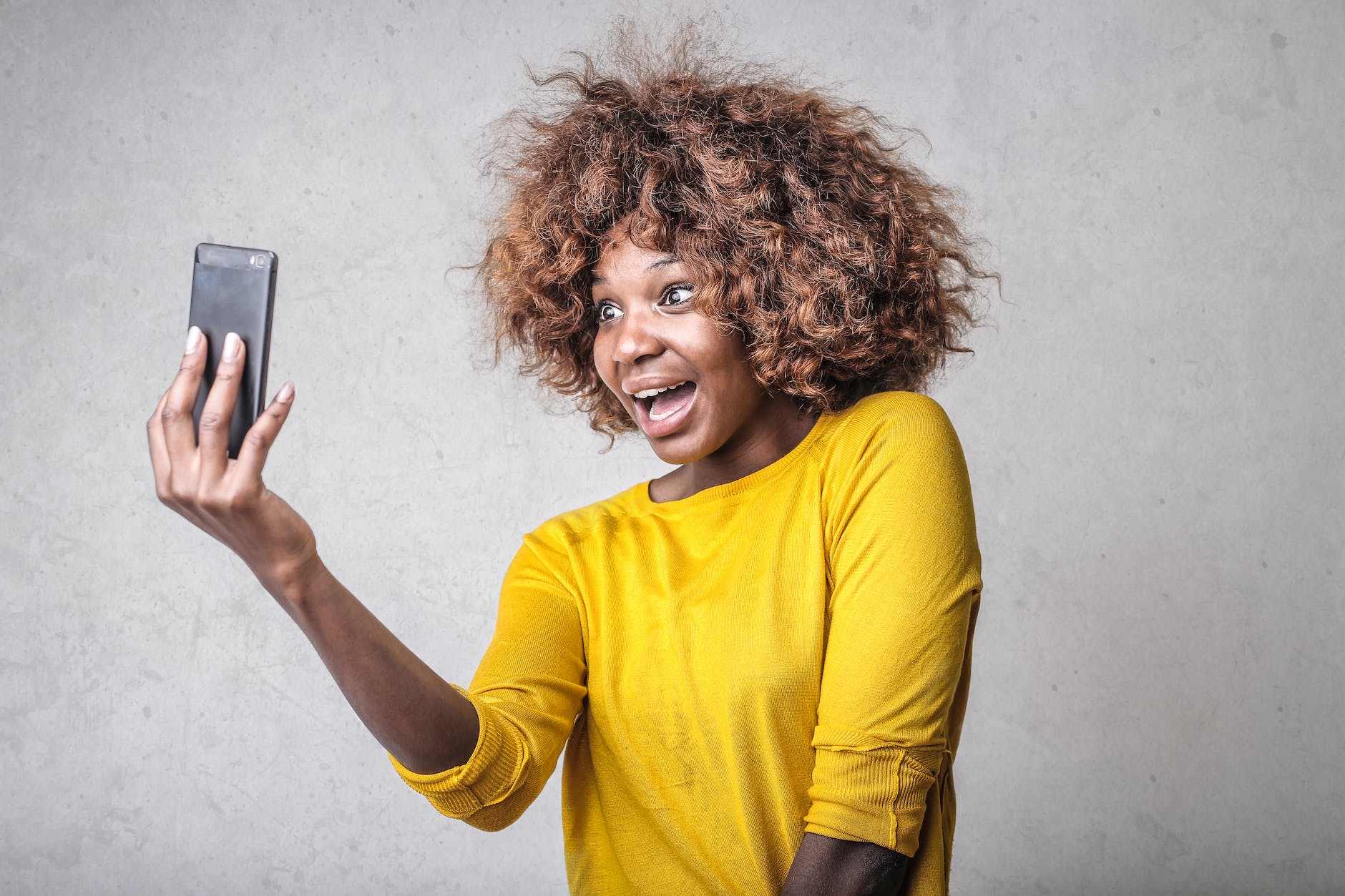 we want to work with you!
Get in touch, either by clicking the button below, or by calling us on 01923 562 558.
Proud partners of