OUR mission
Twenty-Two is a fast-moving business with a continued ambition to offer dynamic business support services to promote client growth.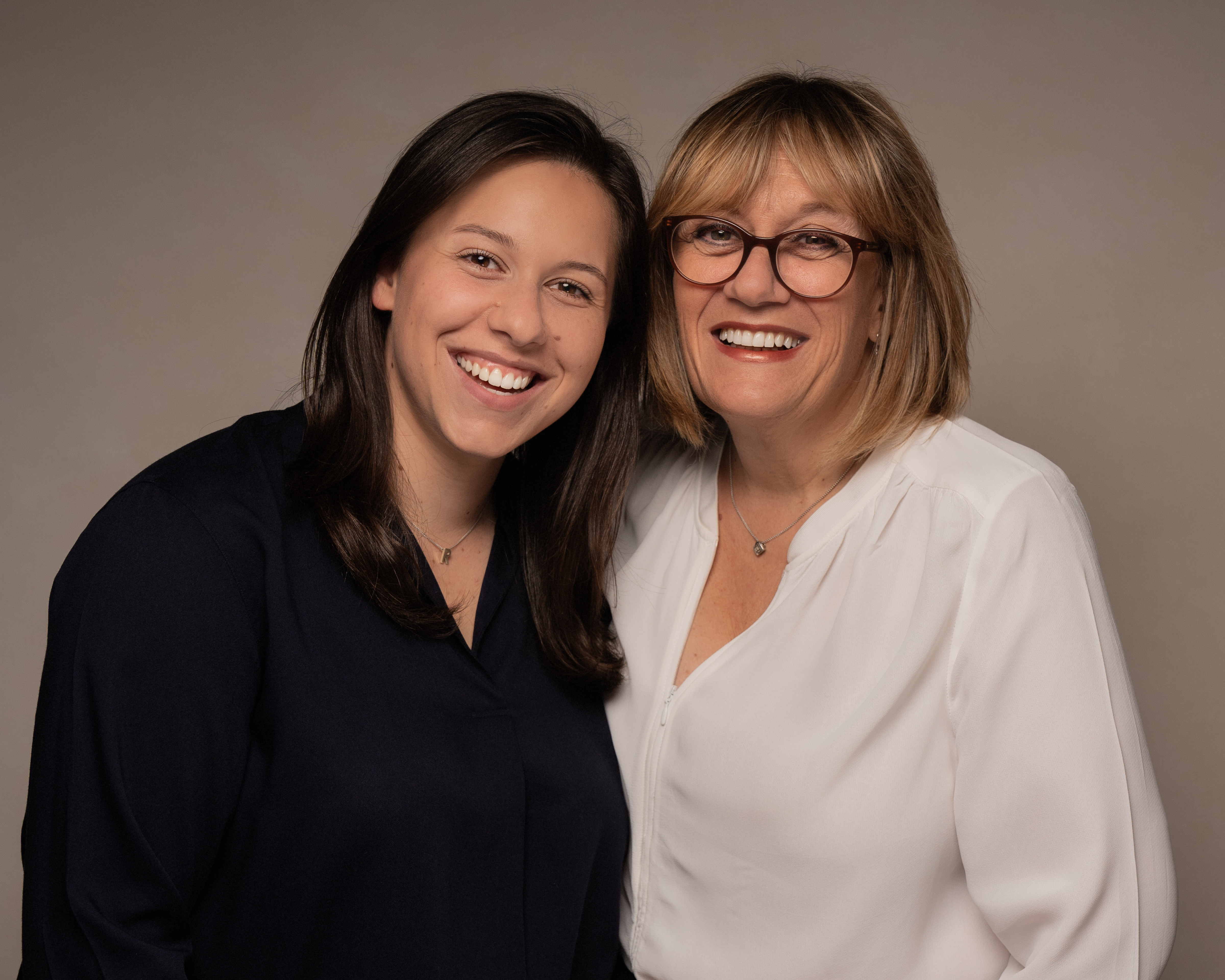 our story
Our foundations are set as an unstoppable mother-daughter team with a vision for the future: to offer business support services to help businesses grow. Our strapline "Little Pressure, Great Success" has followed us through to becoming an award-winning hybrid company, in turn, exponentially growing our client base and allowing us to thrive and excel in all that we do.
amanda hershman FREC
Founder
With a fire in her belly and an entrepreneurial mindset, Amanda has thrived in the corporate world of recruitment for over the past 30 years. Amidst her successes she has gained a wealth of knowledge and expertise whilst working with a variety of clients both in the UK and across the globe. Twenty-Two is a culmination of her years of experience.
Whether working within a small or large team or taking care of business for other people, no project has ever got the better of Amanda and her drive to succeed. When given a blank canvas, Amanda rises to the challenge of creating something out of nothing.
rachel redondo
Digital and Operations Manager
Growing up bilingual in Spanish and English, communication and representation has always been a subject of interest to Rachel. By overseeing our digital division and day-to-day operations, Rachel has worked tirelessly to ensure that our clients' requirements are met to the highest of standards, all at a time when a flexible business support is more sought after than ever before.
With languages, culture and diversity held close to Rachel's heart, she has taken pride in building many working relationships to create an eclectic mix of clients and candidates here at Twenty-Two.
BESSIE
Junior Pawject Officer
With expertise in fluffy cuddles and licks, Bessie joined Twenty-Two after passing our ruff recruitment process. She never turns down the chance to run laps of our office and will happily entertain clients on Zooms with her dog jokes that make us howl!
Bessie has been sure to prevent any client from barking up the wrong tree with her incredible ability to raise the woof with her paw-sitive attitude.
our values
ACCESSIBLE
Being geographically accessible through great Hertfordshire transport links enables our face-to-face meetings to build stronger working relationships to delve into our clients' company ethos more effectively to provide a better quality service.
SUSTAINABLE
Twenty-Two is always mindful of our sustainable impact on our local community. This is why we made the switch to using only LED lighting in our offices and remain totally paperless with the ambition of reducing our carbon footprint in the long-term.
LOCAL
Whilst working with many national and international companies, Twenty-Two feel very strongly about supporting and promoting our local communities by reaching out to local charities, businesses and open spaces to keep the "heart" in Hertfordshire.
our GROWTH
In recent years Twenty-Two have developed a fuelled desire to want to explore what the younger generation have to offer. This idea later matured last year when we to the plunge in taking on a local student within our digital team who was looking for a work experience placement. A year on, we are now certain that we would now hope to recruit our own enthusiastic, fast-learning individuals who would like to enhance their career prospects by supporting our ever-growing business in the future.
Take a look at some of the schemes that we have enrolled in below! 👇🏼
A supported programme that helps disadvantaged and under-represented young people in Hertfordshire start out in work.
A scheme providing opportunities for young people to gain qualifications, training and work experience.
"What a wonderful experience. Amanda has successfully placed me within a new role which is a great opportunity for me. However, even if I were not successful, I would still have nothing but great and positive feedback"
– Karra A, Candidate
"I have used Twenty-Two Business several times this year for ad-hoc jobs, that I just didn't have time to get round to doing myself. They have been absolutely brilliant, taking the time to understand my business and then just getting on with it and doing a fab job for me."
– Kate D, Watford Local
"I met Amanda and Rachel at an event recently and instantly hit it off with them, the energy from them both was electric and since then we have already started to talk about the many ways our businesses will work together."
– Graham J, Duome
SOME OF our CLIENTS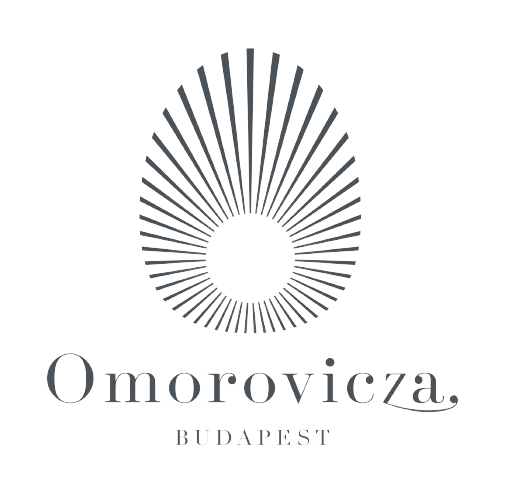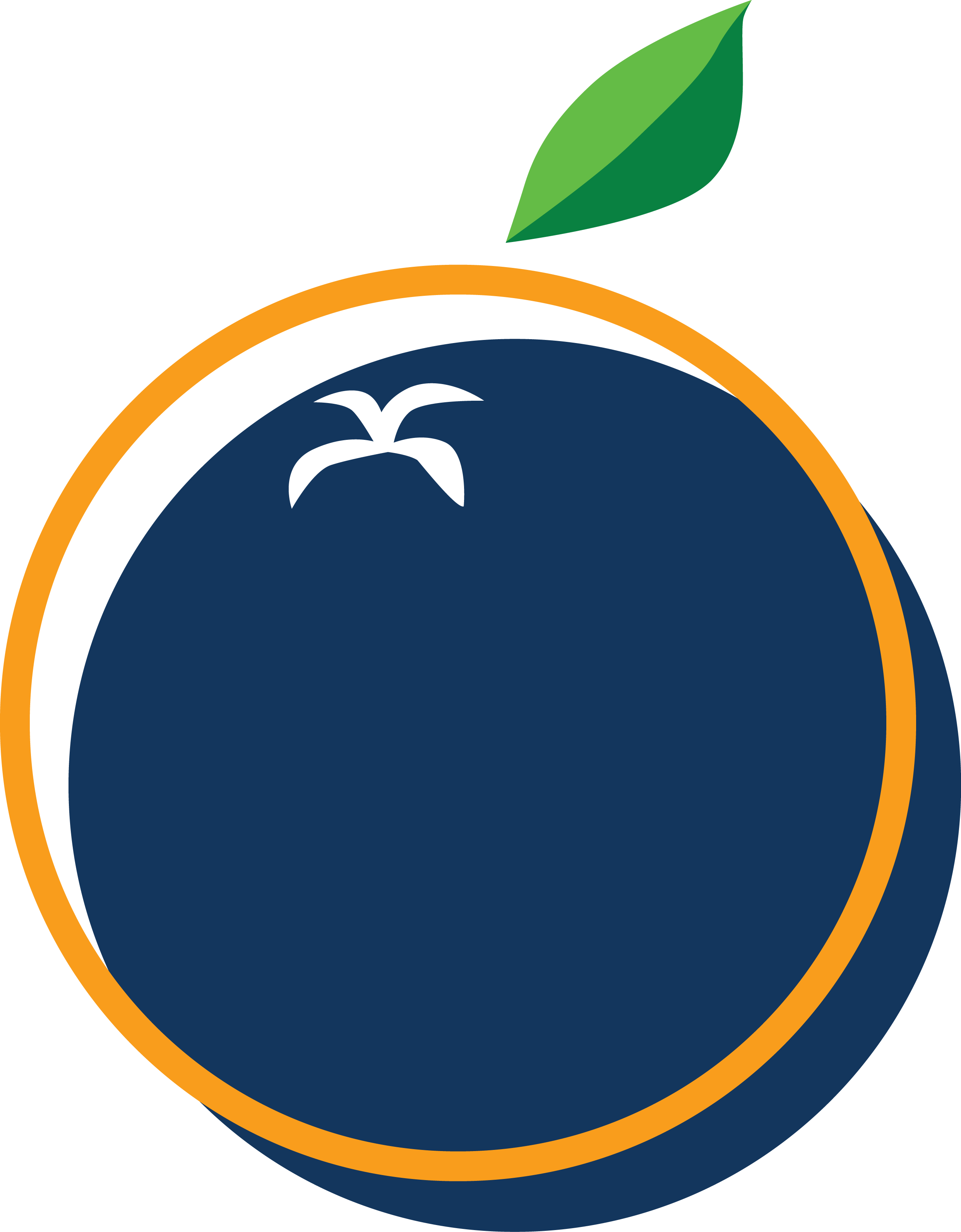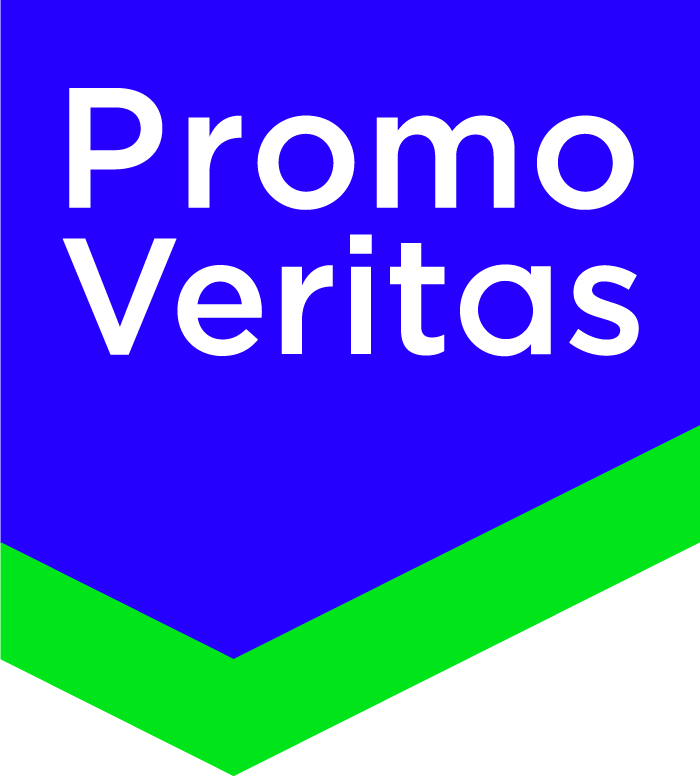 ALREADY MADE YOUR MIND UP?
Get in touch, either by clicking the button below, or by calling us on 01923 562 558.
Proud WINNERS OF