digital services
We are here 24/7 so you can be there 9-5!
Already made your mind up? 👇🏼
Our growing digital division has organically adjusted to showcase our pool of business support solutions across all our divisions. From start-up and ongoing web development along with our team of content creators, virtual assistants and lead generators, Twenty-Two has helped to reinforce a more affordable way of working within our ever-changing digital world. This digital division allowed us to move to the next level to support our clients, be it small or large, with a multitude of digital services.
Web Development Domain Hosting SEO Keyword Search ALT Captions Animation e-Commerce App integrations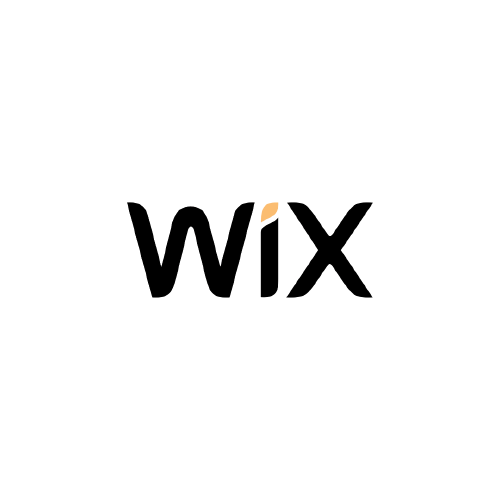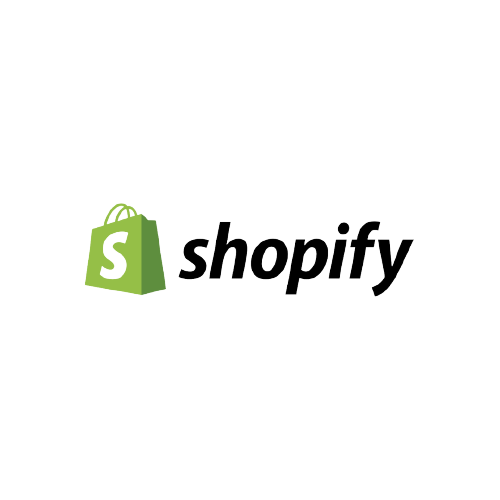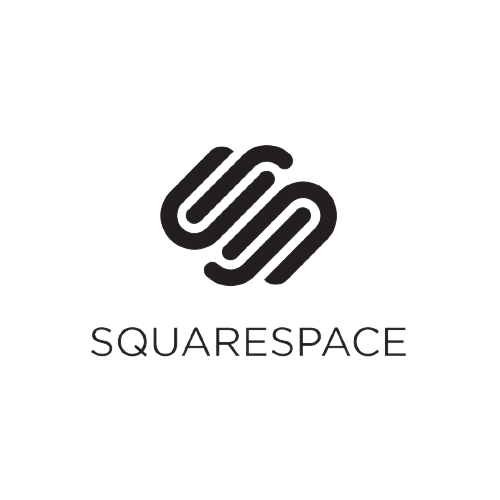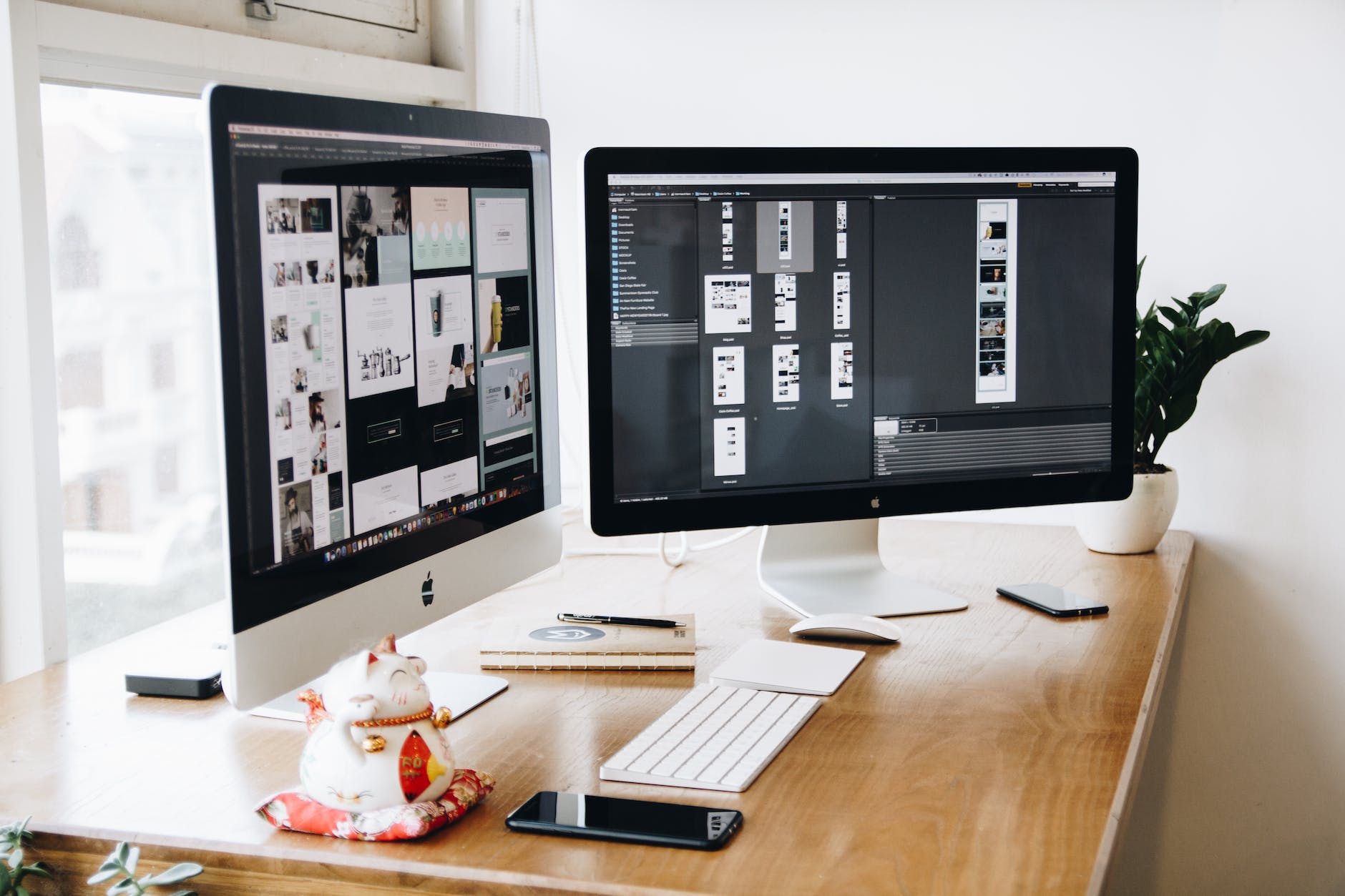 WEB DEVELOPMENT
Since we began Twenty-Two have offered more advanced outsourced front and back end web development services. From simple copy editing with SEO keyword searches to more complex web development, why not call us today to see how we may be able to help your business grow online.
PAGE builders we HAVE also workED with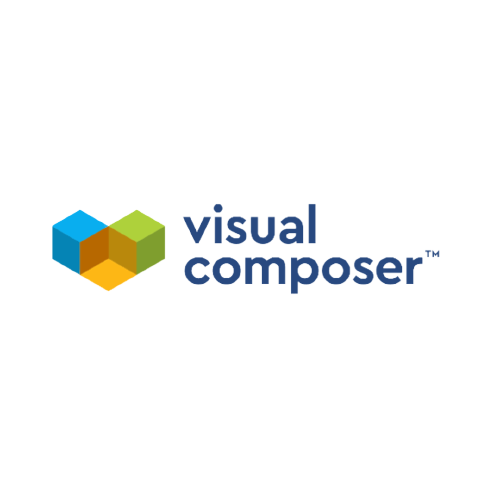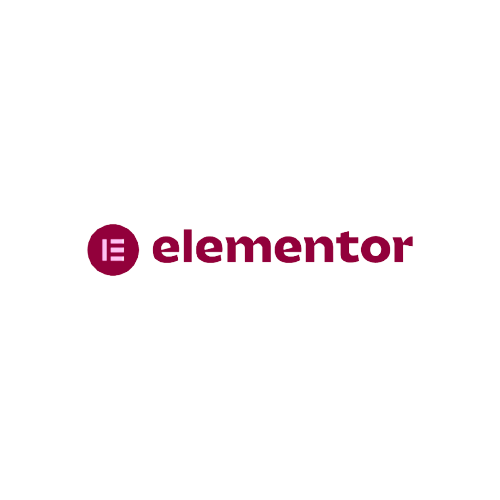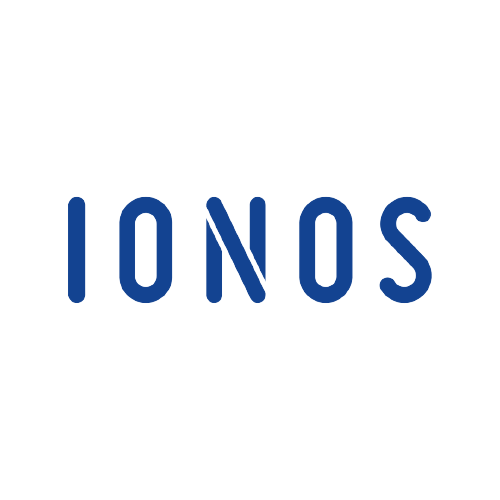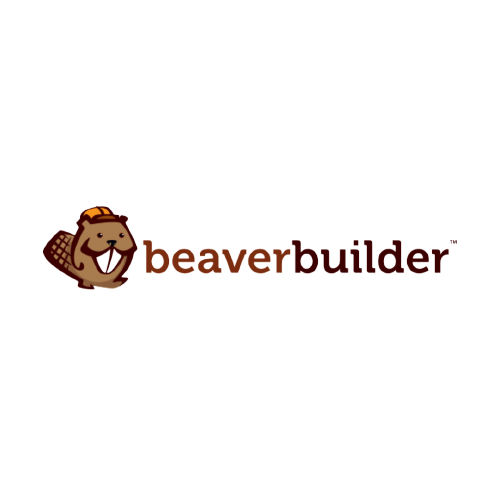 Content Creation Mind Mapping Email Marketing Branding Graphic Design Marketing Support Copy Writing Newsletters
content creation
Whether your business is looking to market a product or service Twenty-Two can offer you tailored content creation your business needs. Don't leave your social media and digital marketing strategy until the last minute, contact us today!
Integrated apps Process Mapping Booking System CRM Systems Booking System Bespoke software Payment Portals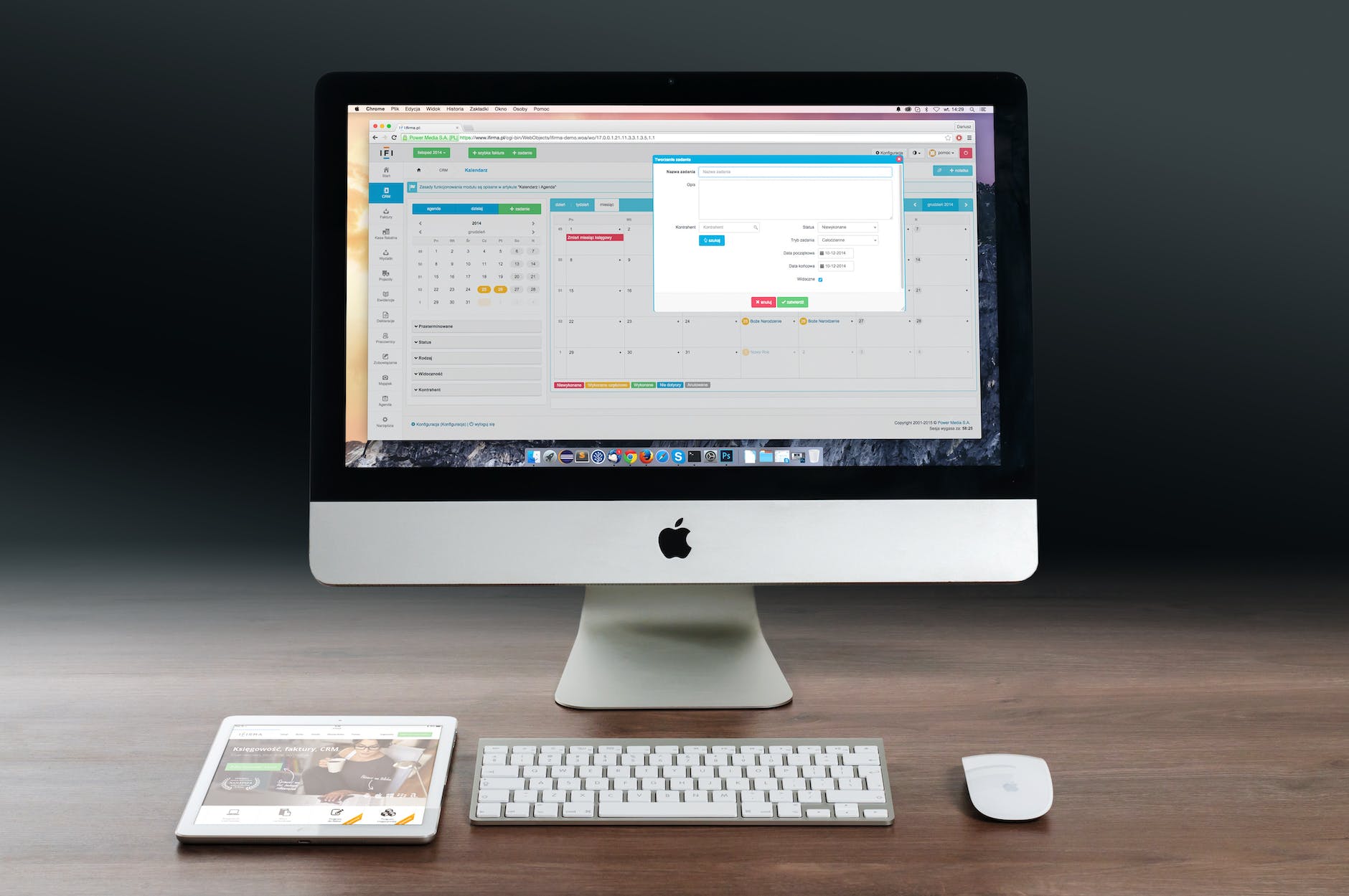 INTEGRATED APPS
Many websites and online booking systems now offer a wide variety of integrated apps and payment portal options. Don't struggle alone when it comes to making sure these run smoothly! To learn more about how we can support you on an on-going basis just contact one of our friendly team today.
A HANDFUL OF integrated app EXAMPLEs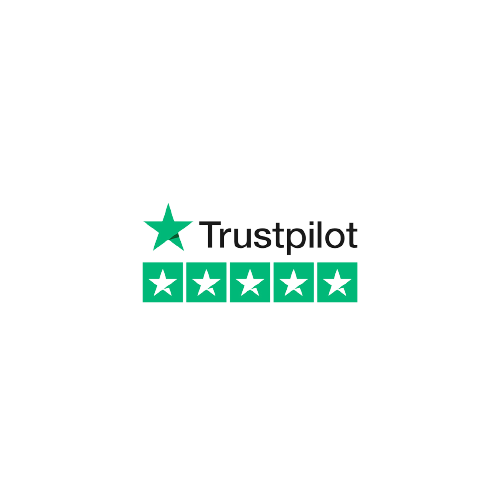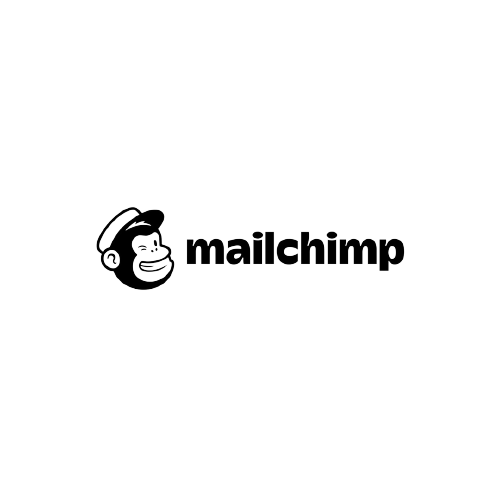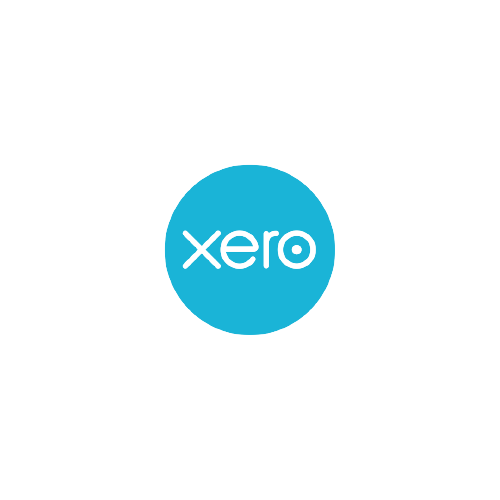 ALREADY MADE YOUR MIND UP?
Get in touch, either by clicking the button below, or by calling us on 01923 562 558.