LEAD GENERATION
Nurturing business relationships to open new opportunities
Already made your mind up? 👇🏼
flexible
Keep your business running the way you want it whilst our team diarise your meetings and convert your business goals into tangible leads.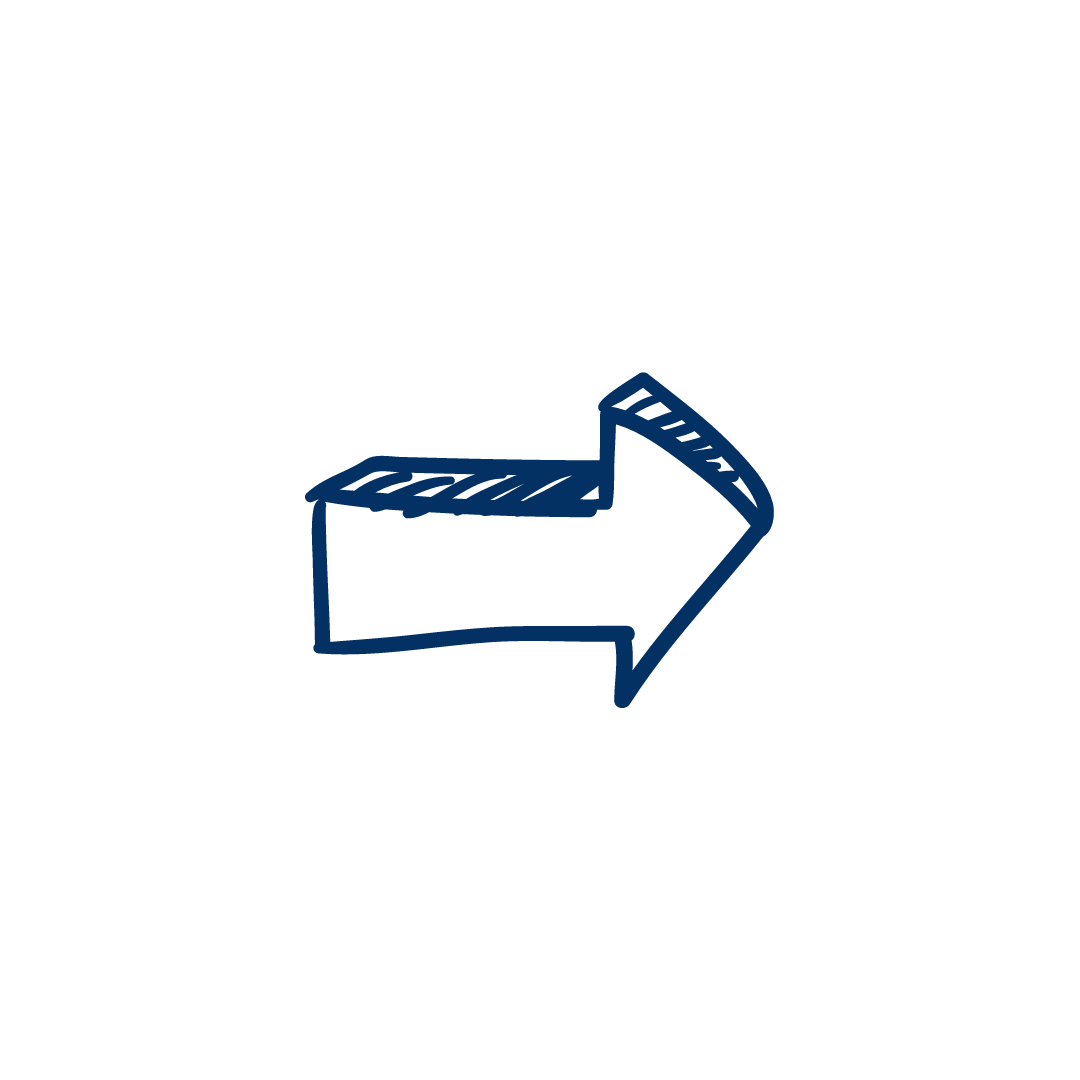 COST-EFFECTIVE
We will work to your timescale! You only pay for the time you need, whether that be with a minimum of a day a week or more!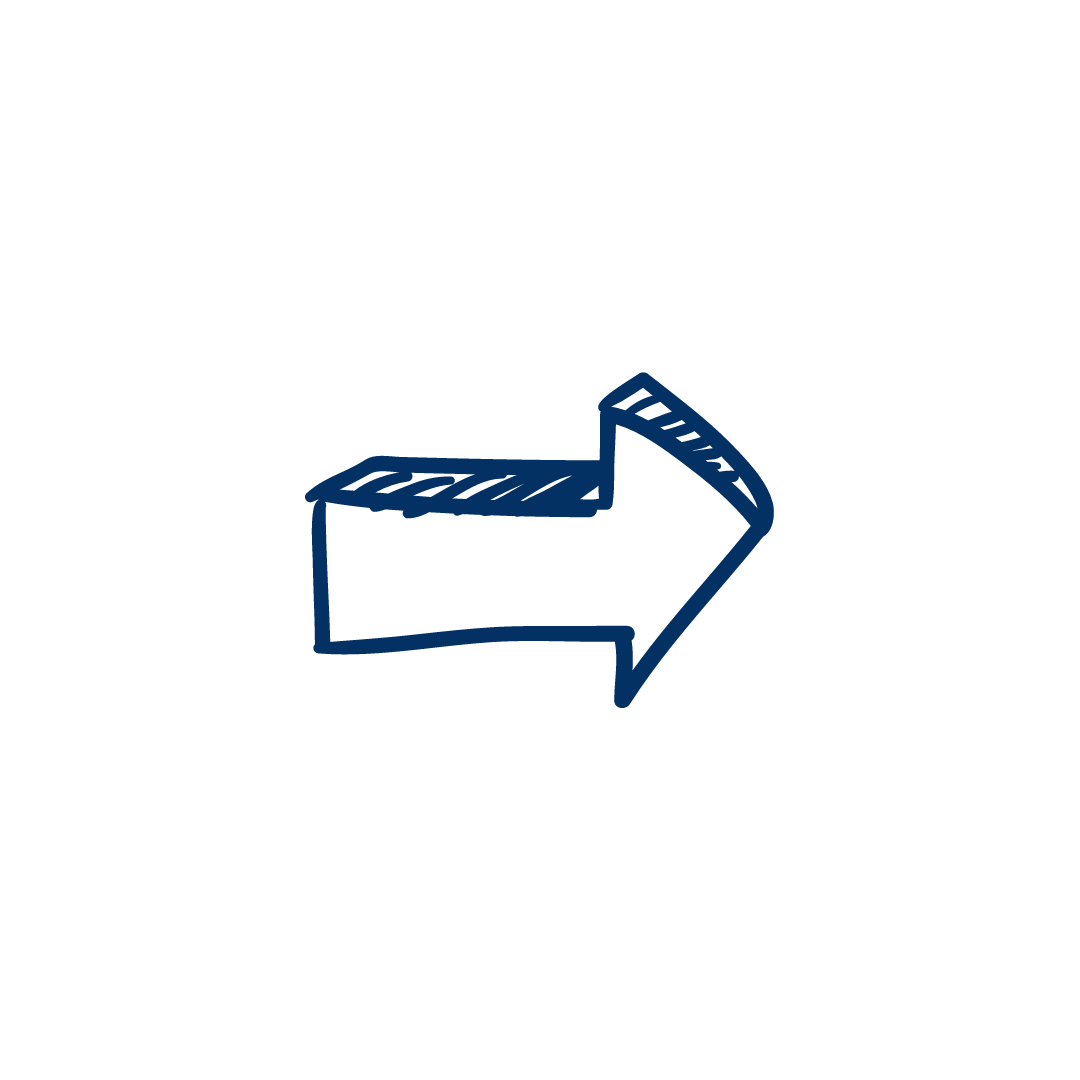 REPRESENTATION
Allow Twenty-Two to white-label ourselves as you to represent your business and get through to your wish list of decision-makers through qualified leads.
what is lead generation?
Lead Generation is a business development strategy used to target your wish list of clients and cultivate them into qualified leads. Our lead generation services here at Twenty-Two are run by our highly experienced business consultants who support you every step of the way to turn your business leads into developed relationship building opportunities.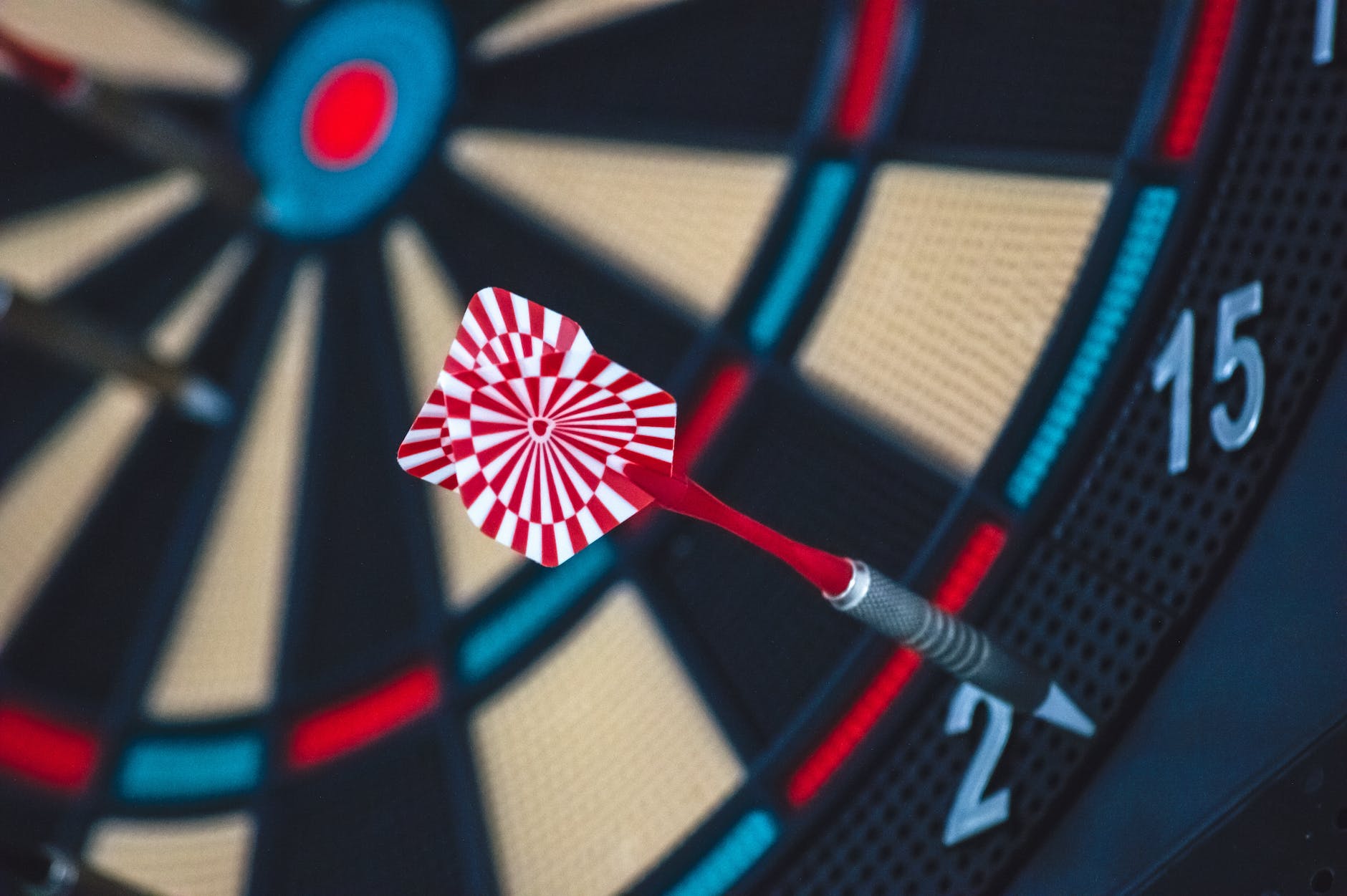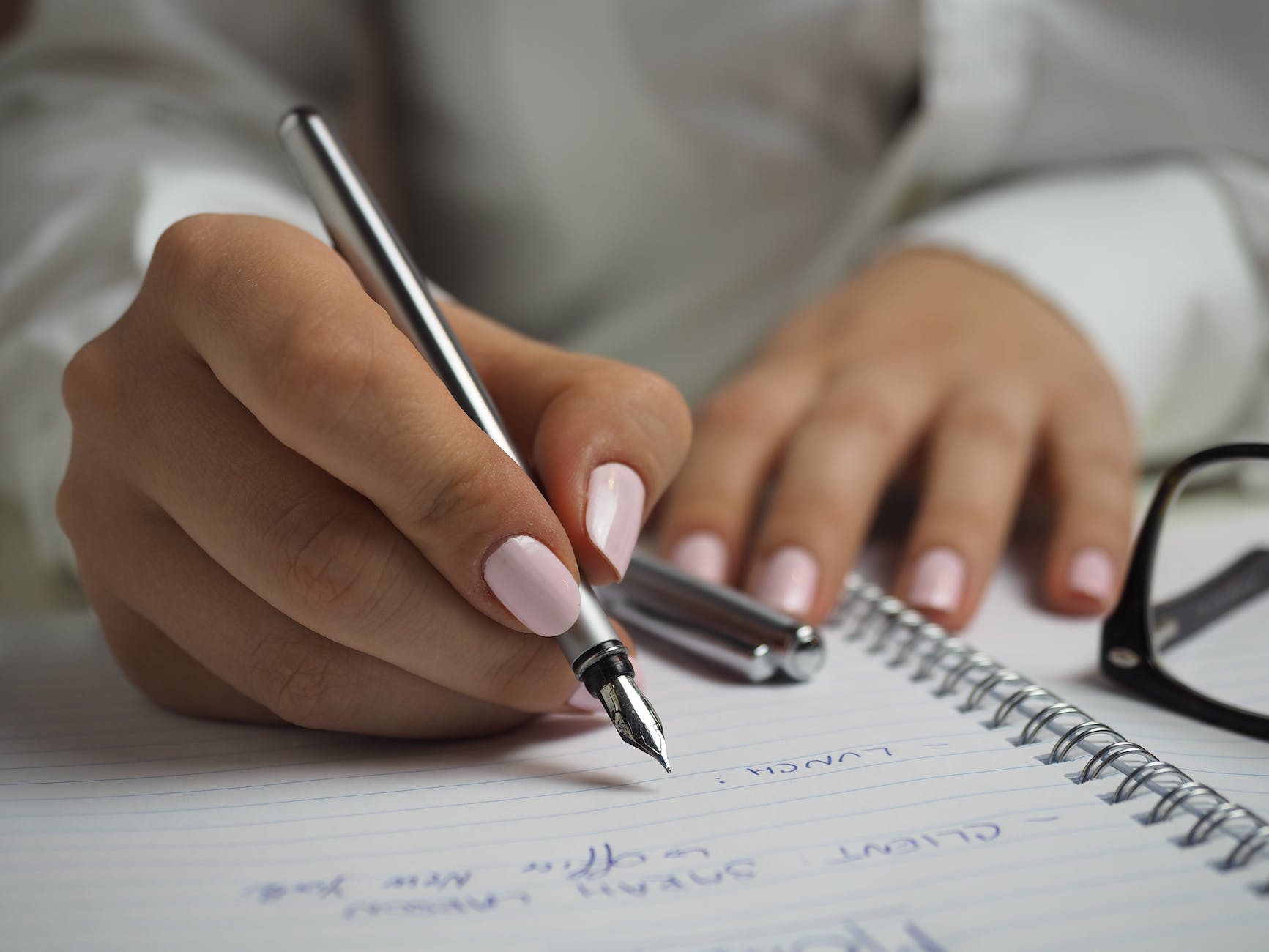 why invest in lead generation?
> Target your clients' industries
> Reduce your workload
> Find the right decision-makers
> Generate new business opportunities
> Grow your client base
areas we have covered
we want to work with you!
Get in touch, either by clicking the button below, or by calling us on 01923 562 558.