REMOTE SUPPORT
Taking care of your business whilst taking care of you
Already made your mind up? 👇🏼
what is remote support?
Twenty-Two are specialists in providing remote support services for your business. Should you need an assistant to handle your accounts, manage your CRM platforms or simply take care of your diary arrangements and many other tasks listed below, Twenty-Two can take care of it all.
TIME-EFFicient
All our remote services have consultants on-tap and ready to help support your business to avoid taking up crucial time in your day.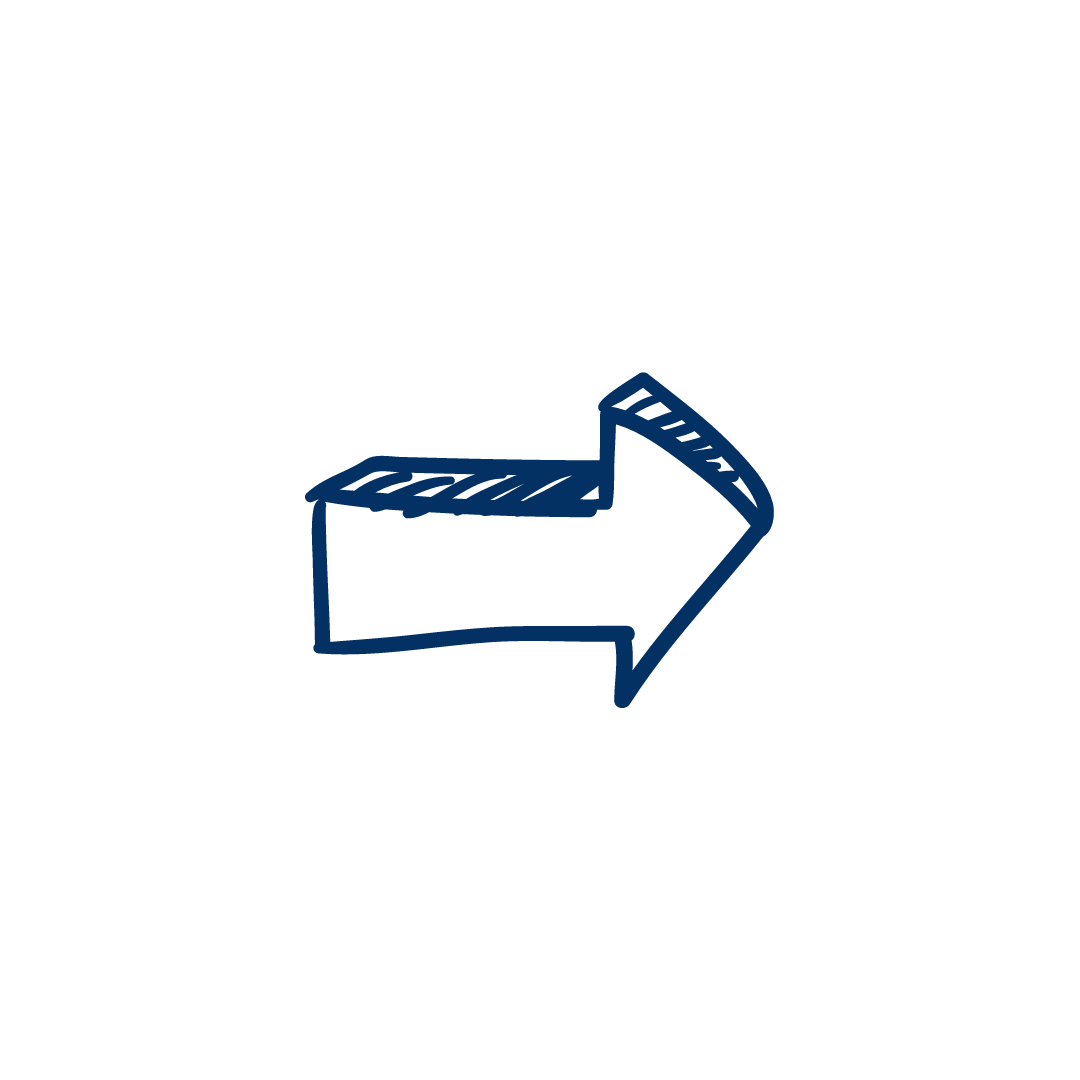 cost-effective
Whether you need someone on an ad-hoc basis for project management or as more of a permanent fixture, our team can begin working remotely for you with the time you need!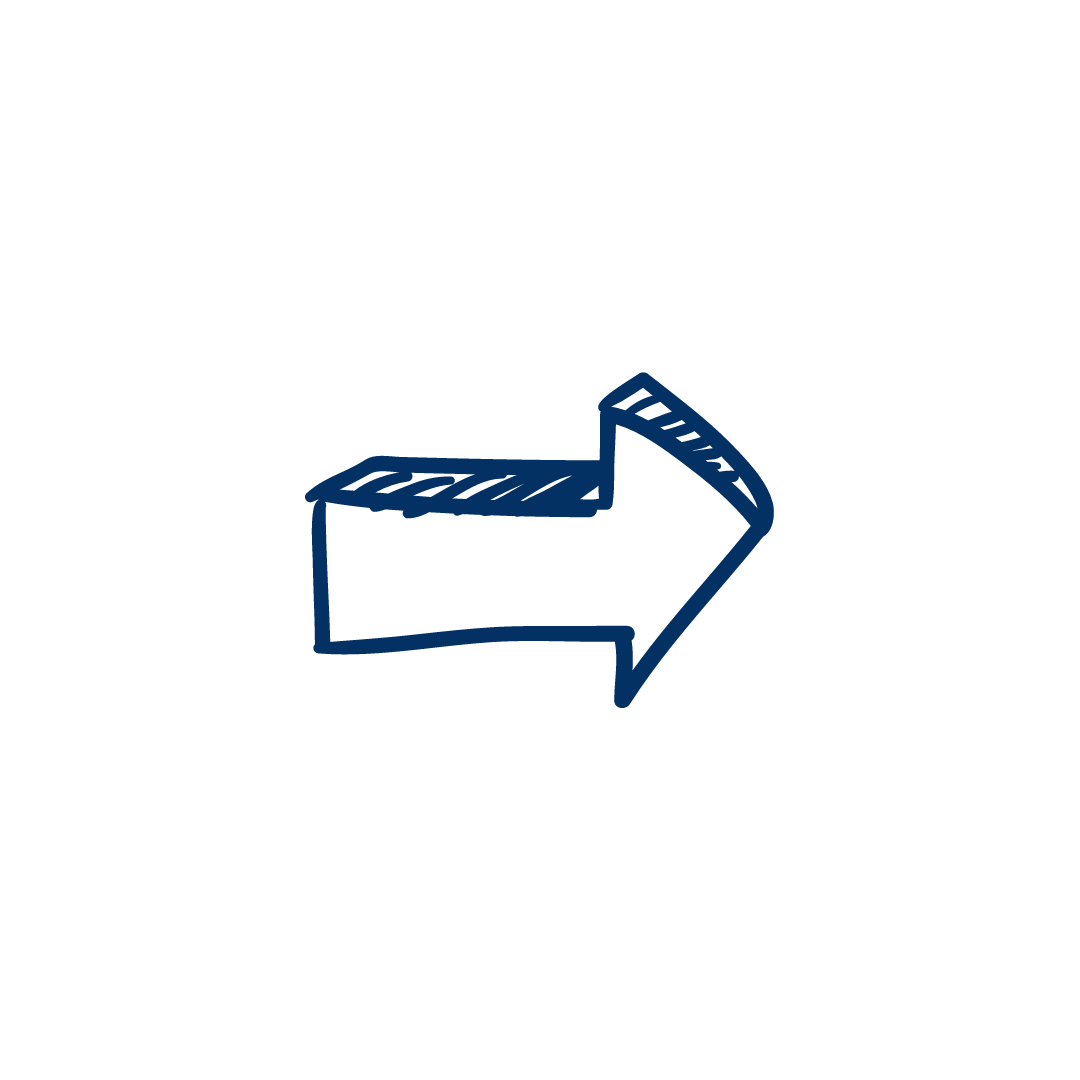 flexible
Flexible working relationships are a key feature of our workforce meaning we can adapt our hours and services to suit you.
Virtual Assistants
Our team of VAs can help you with a variety of remote support services; admin and date entry, marketing and diary management, call handling, chasing finances, client liaison, purchasing handbags and much more!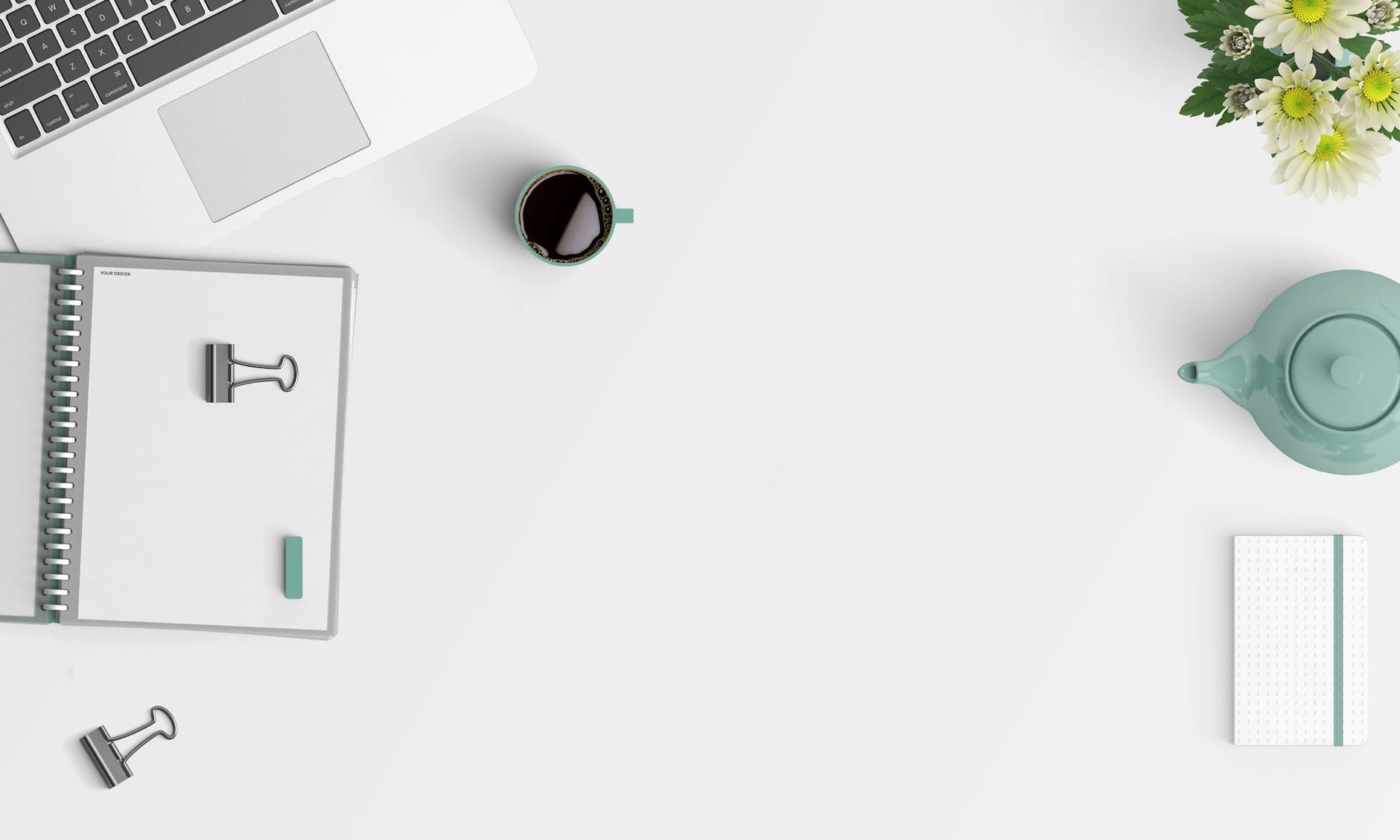 Business Mentoring
Our business mentoring service is here to help all entrepreneurs, SMEs and well-established businesses thrive. Putting your business goals at the forefront of all that we do, our consultants can help you develop your business strategies and achieve your very best.
Event Management
Do you have an event coming up that you need an extra pair of hands with? Inviting your wish list of contacts to attend, resourcing merchandise quotes or project managing the entire occasion, Twenty-Two can help you manage the tasks at hand to make your event as a success.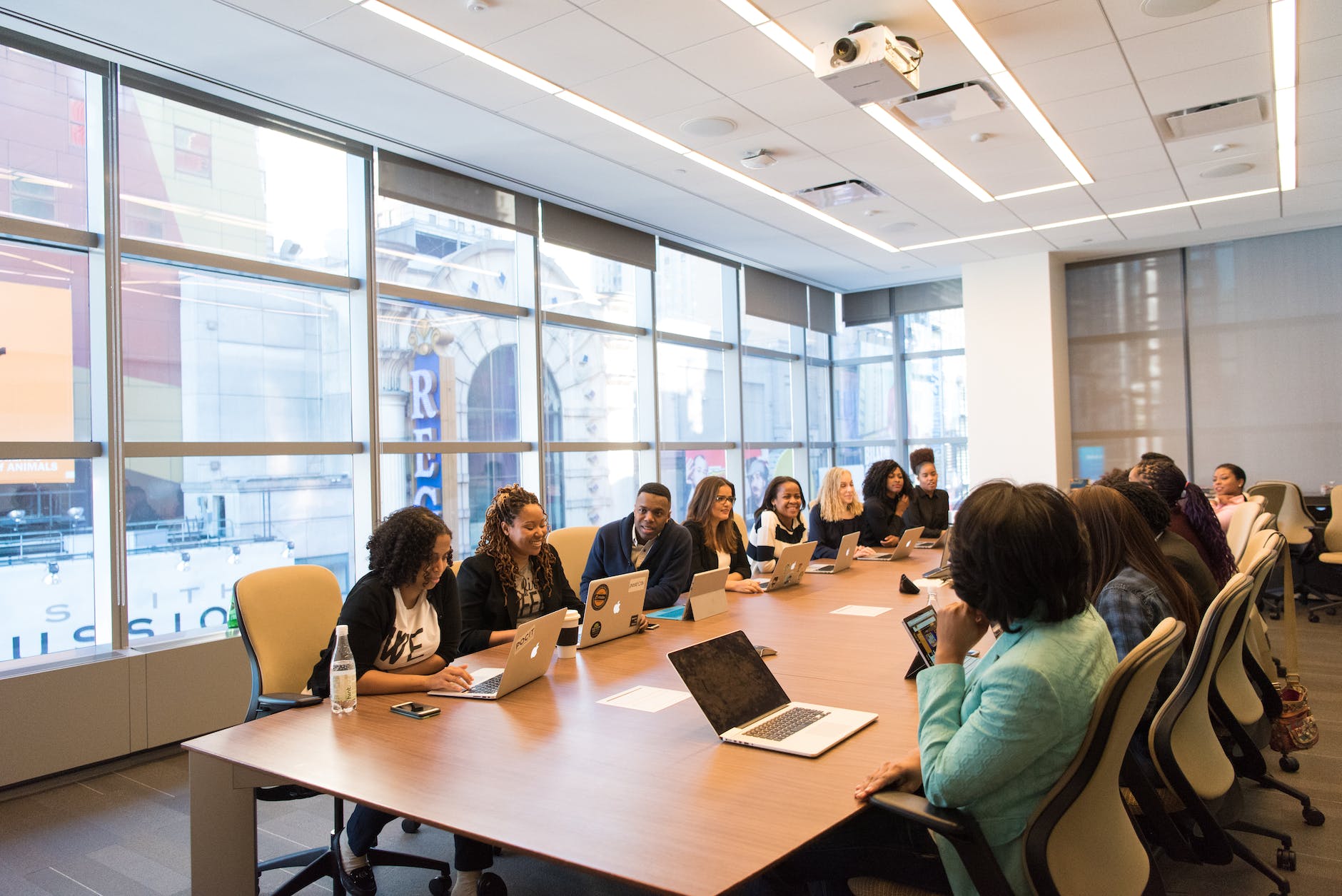 relax, we'll take care of it
Get in touch, either by clicking the button below, or by calling us on 01923 562 558.