recruitment
Bringing your team together to help your business grow
Already made your mind up? 👇🏼
UNDERSTAND
Our collection of clients covers a range of specialist sectors and remits such as those within the luxury beauty, fragrance and skincare world through to local SMEs and charities.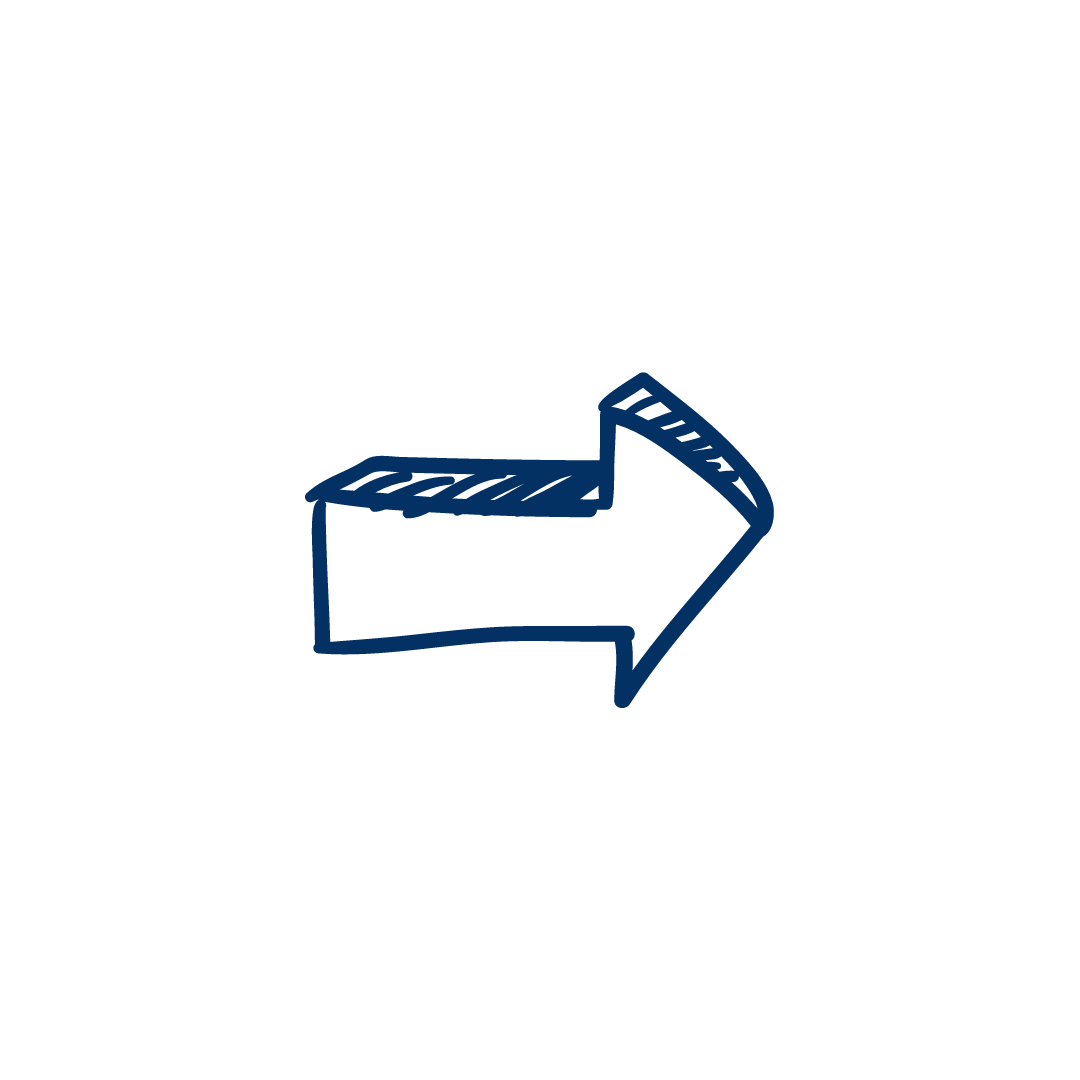 LISTEN
Using our wealth of experience we make it our priority to listen to your goals and objectives in order to help you succeed in achieving what is best for your business.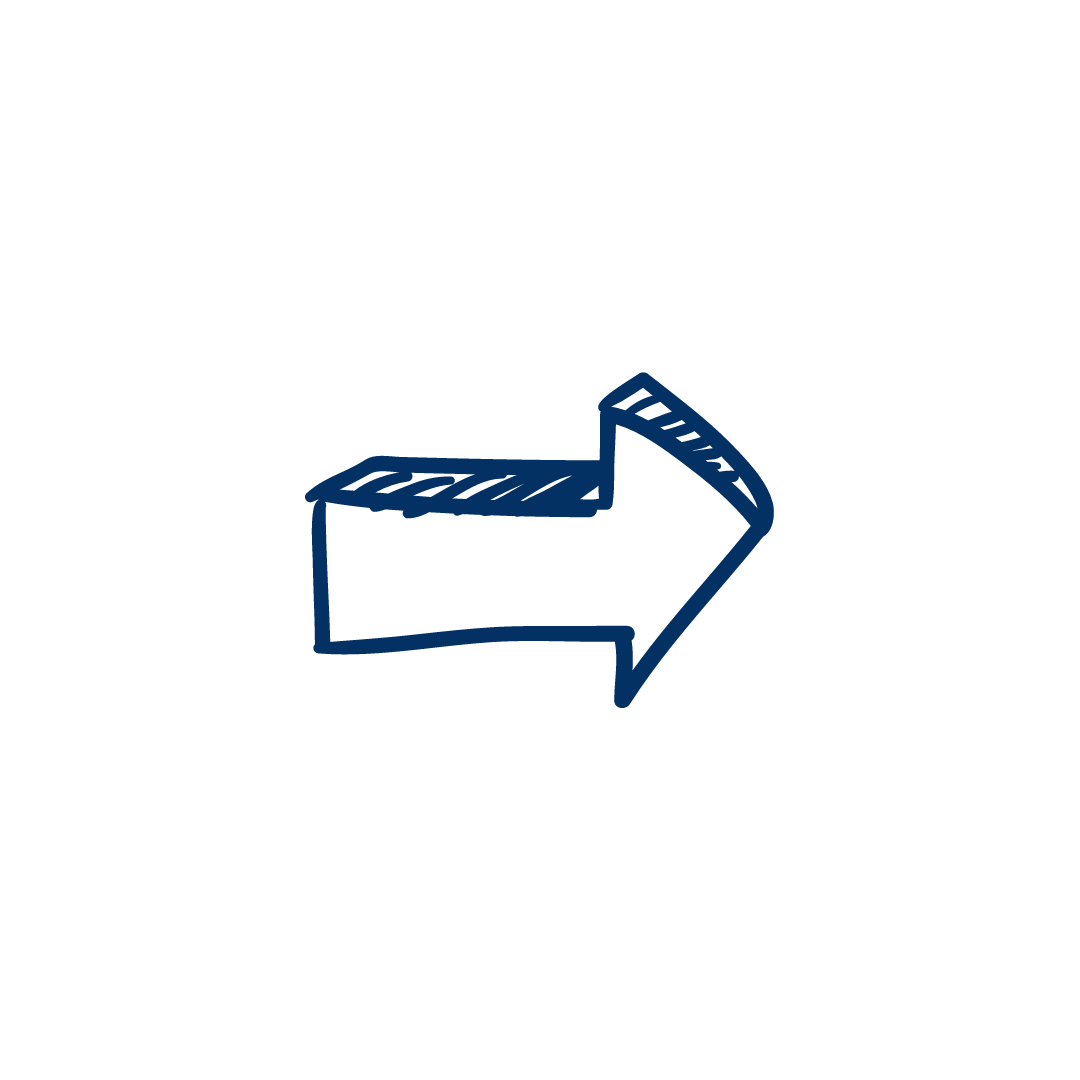 DELIVER
Twenty-Two aim to deliver on recruiting high-calibre candidates that would best complement your company culture and ethos, promoting your company growth in the long run.
our RECRUITMENT
Our experience of working within the corporate world of Recruitment has enable us to partner up with a large array of clients. Be it from small or large, privately owned or internationally based offices, our recruitment consultants have been successful in walking our clients through the recruitment process from start to finish to find them their dream team.
working COMPLIANTLY
From entry level positions to senior management roles, working with us has never been easier! Our attention to detail when it comes to being GDPR compliant is something that we strive to make easier for you. Whether that be when creating job adverts, interviewing candidates or checking their rights to work, Twenty-Two ensure that our recruitment process runs as smoothly as possible for you.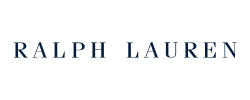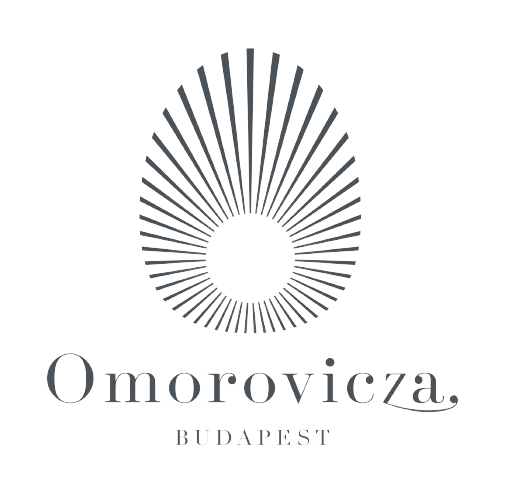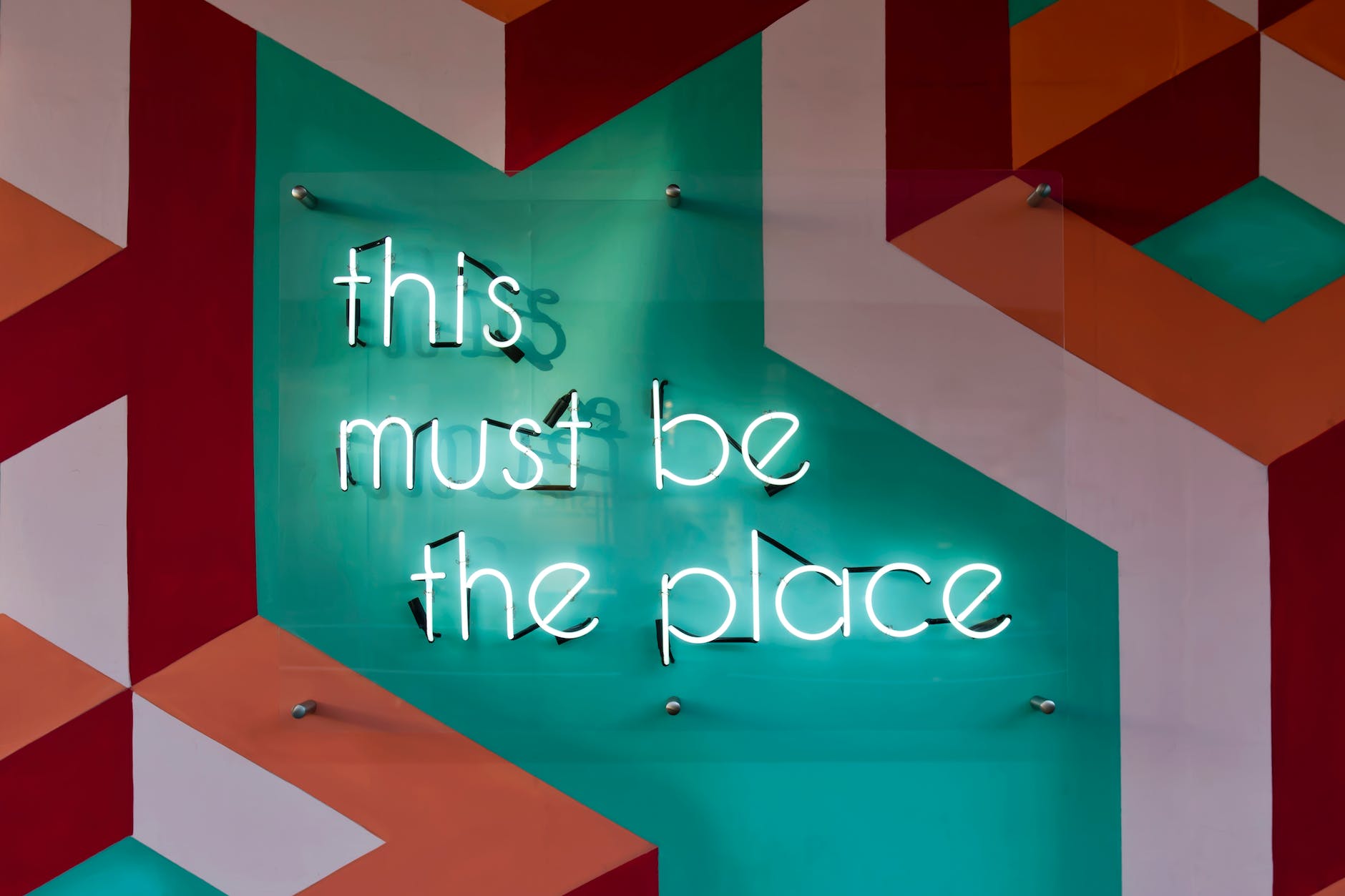 what we offer
Custom job descriptions
Benchmarking salary expectations
Specialised candidate pool sourcing
Complete interview process
Pre and post screening criteria met
Comprehensive client and candidate feedback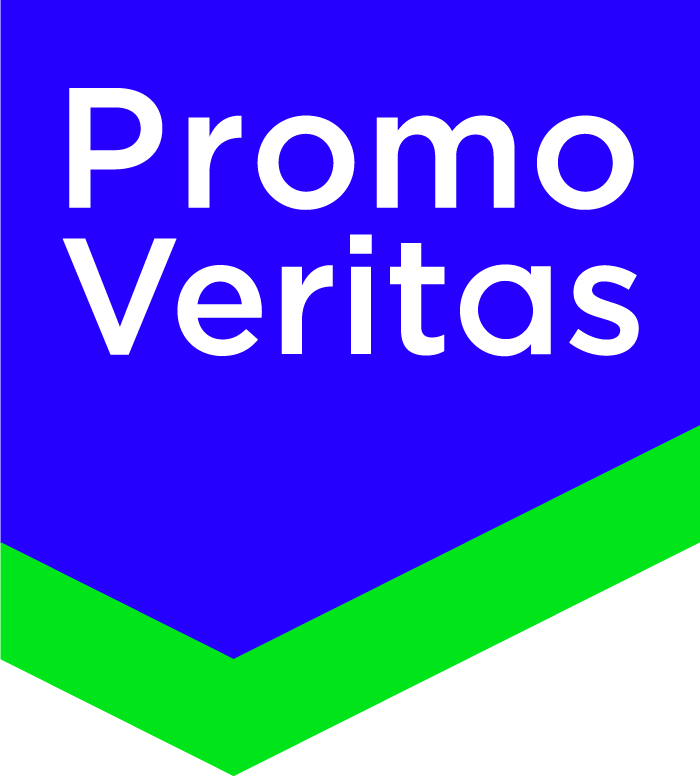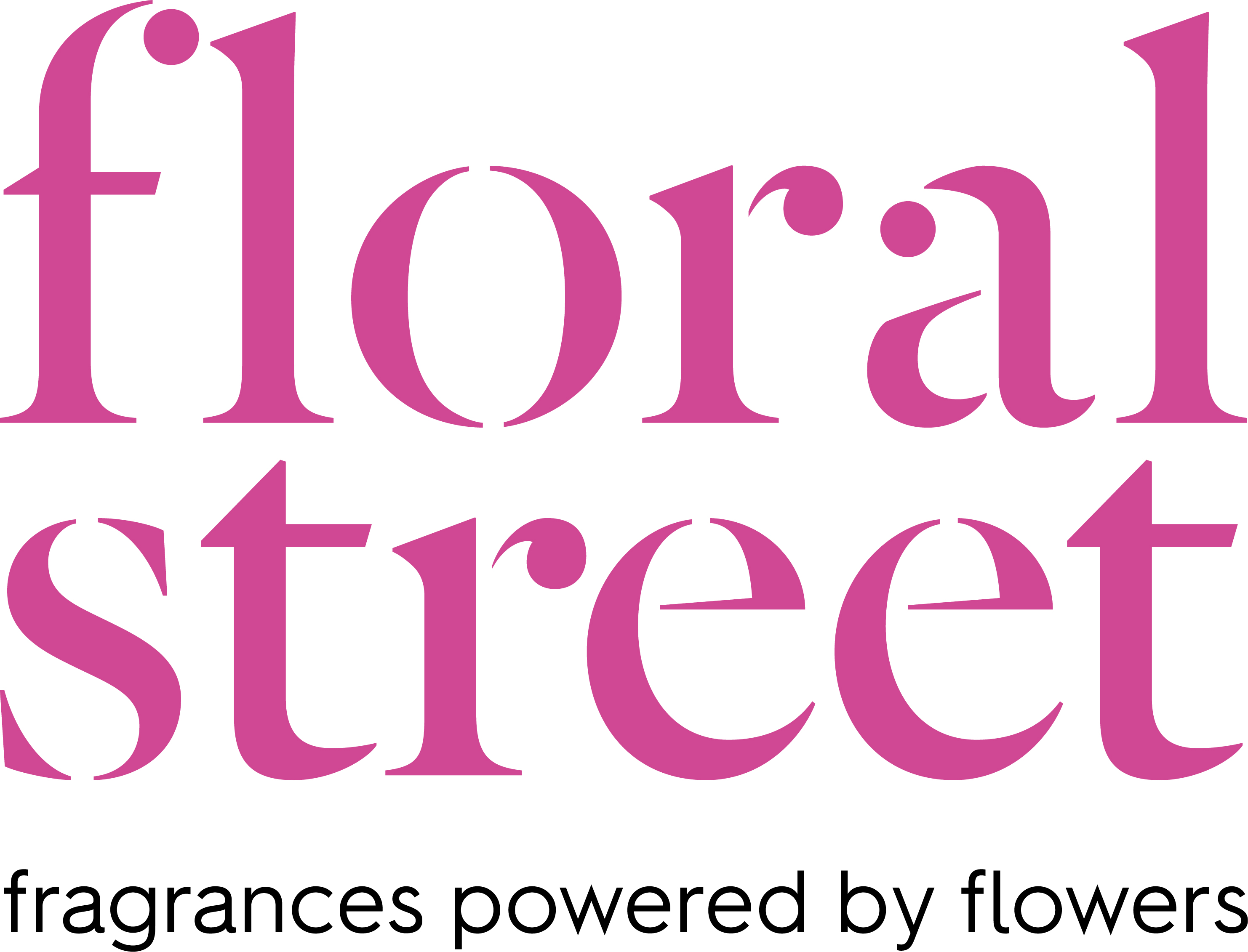 CV WRITING AND INTERVIEW TECHNIQUES
To establish a strong sense of confidence in our candidates' abilities, Twenty-Two also brief our candidates with fully comprehensive CV writing and interview techniques to best support them throughout the interview process.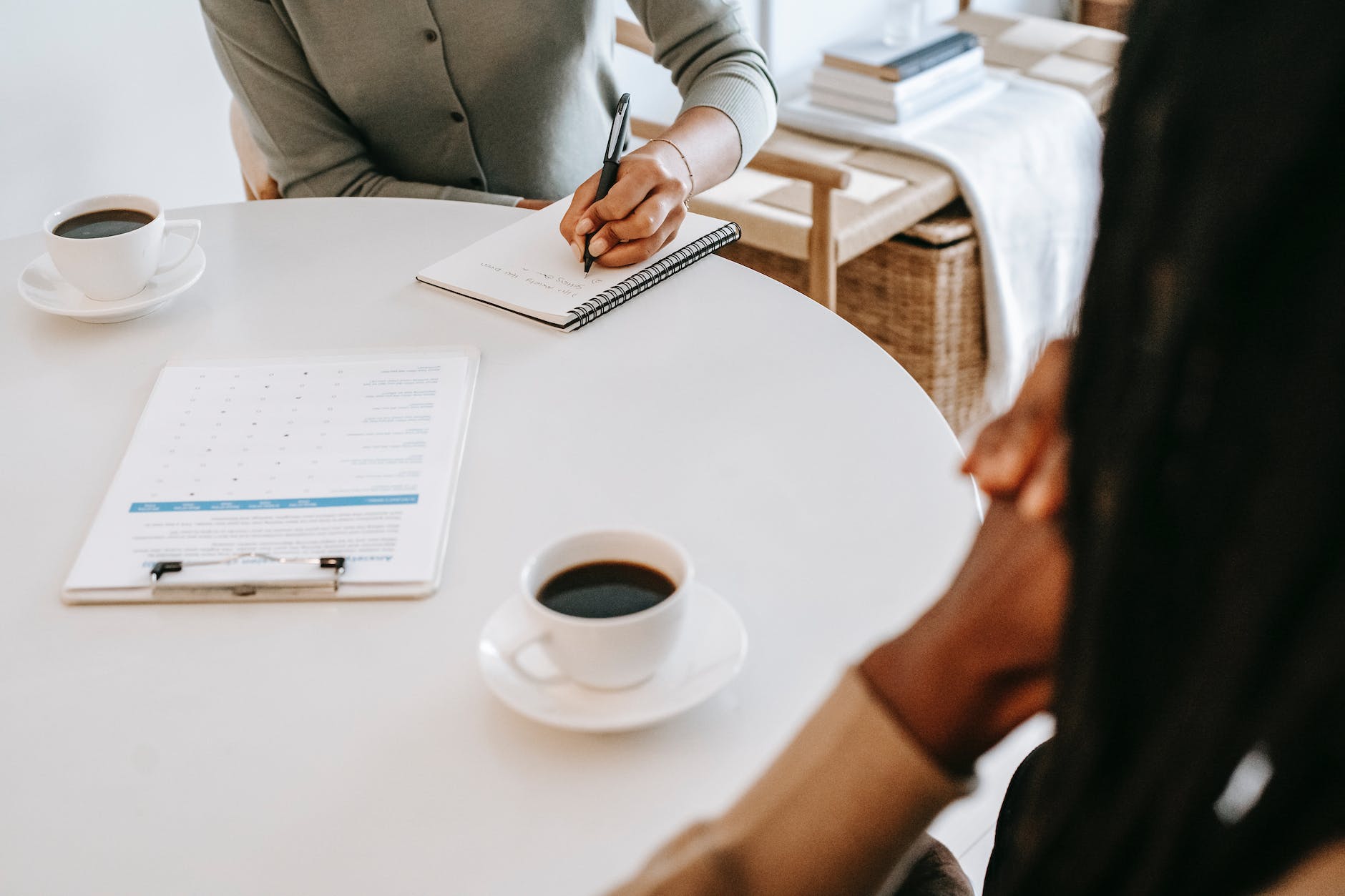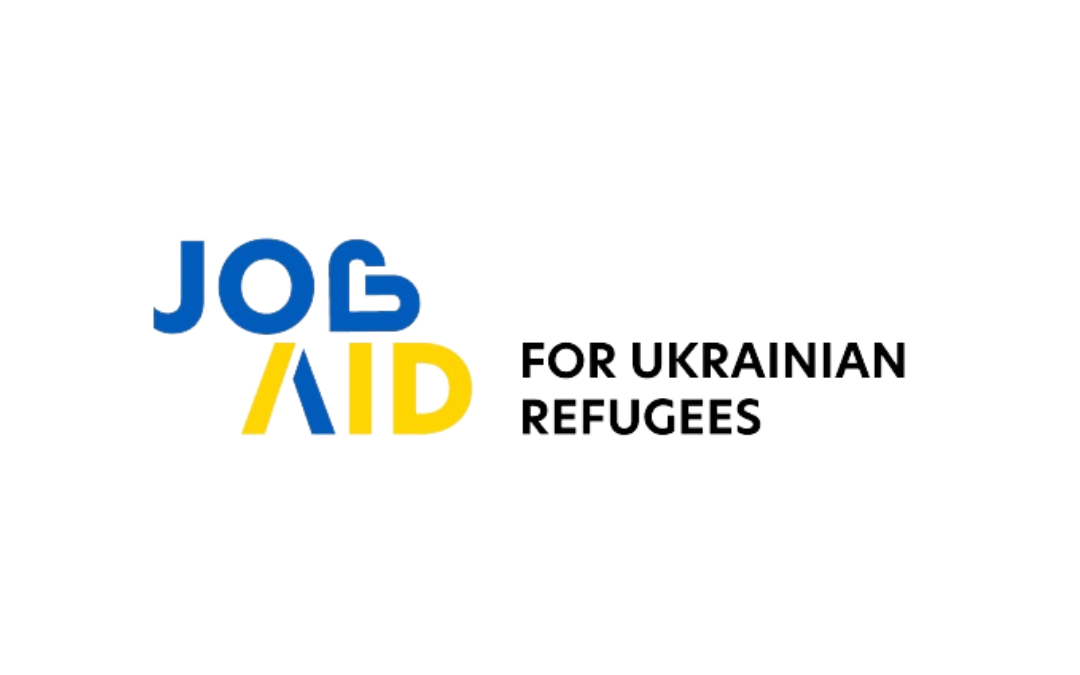 job aid ukraine
Job Aid for Ukrainian Refugees help to bring together Ukrainian job seekers and UK employers to support refugees looking to integrate back into the European labour market to bring back their financial security.
disability confident committed
The Disability Confident scheme helps employers recruit and retain great people as well as helping to identify those employers who are committed to inclusion and diversity in the workplace.
we want to HELP YOUR TEAM GROW!
Get in touch, either by clicking the button below, or by calling us on 01923 562 558.
With over 15 years' industry experience in the world of corporate recruitment, Twenty-Two are proud REC Professional Fellows. The REC strive to ensure that every candidate is given the best chance of success through good recruitment.